Next Step: From Sea to Shelf
Packaging from plastic waste from the West Coast of Denmark

This project aims to develop a value chain for upcycling and turning plastics collected from beaches and ports on the West Jutland coast of Denmark into new packaging for products sold by the Scandinavian supermarket chain Coop.
To achieve economies of scale, ocean plastic is mixed with household plastic and then recycled.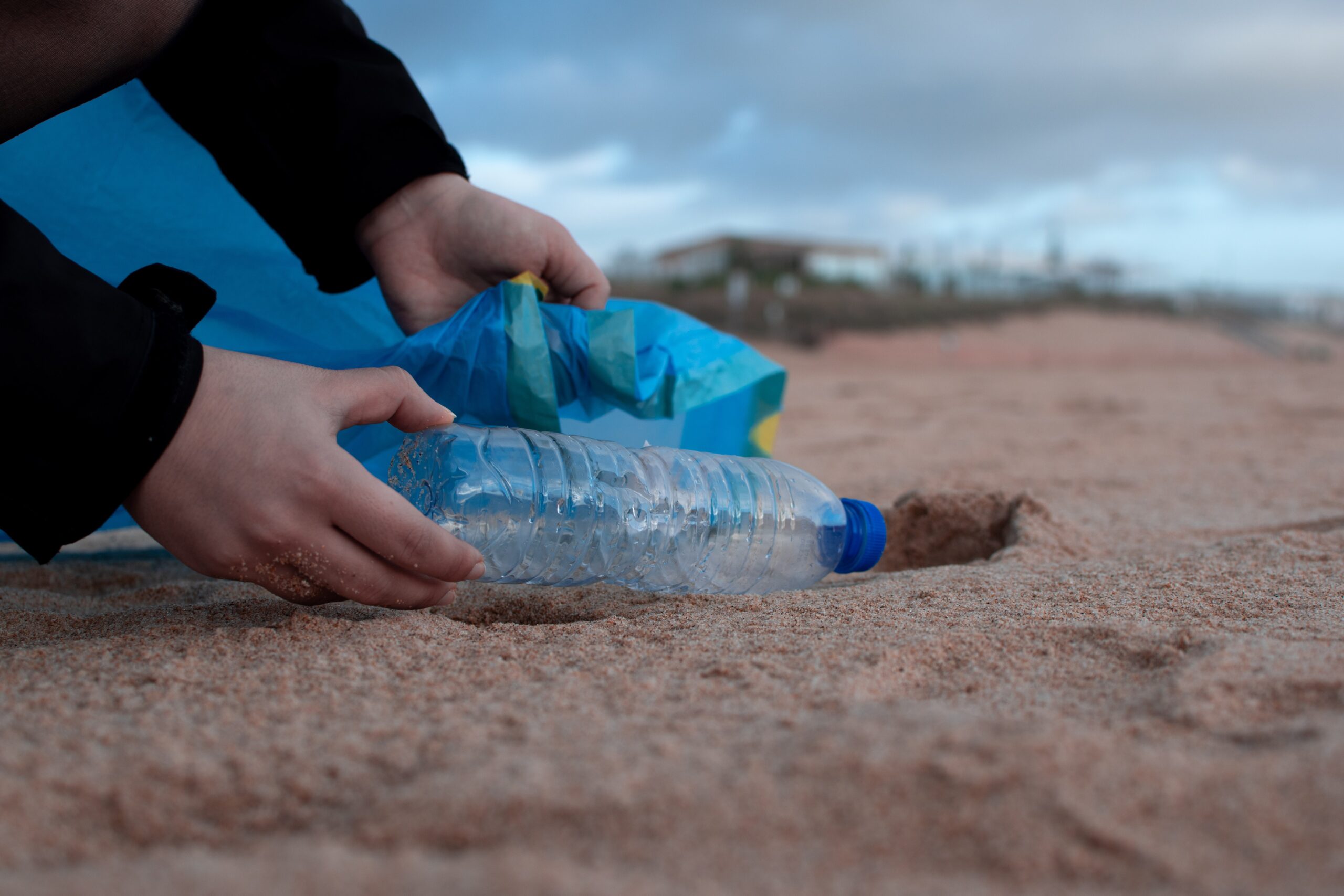 Problem
In Denmark, more than 1,000 tons of marine litter are washed ashore annually on the West Jutland coast. A large part of this consists of plastic which harms both the aquatic environment and local tourism. Currently, the plastic is removed from the beaches in large scale clean-ups by local authorities and by volunteers who deposit the plastic in boxes along the coast.
Likewise, large amounts of plastics are collected in the harbours of the West Coast. The plastic stems from both activities within the port and from the fishing fleet that brings home plastics collected as by-catch.
Now, plastic from the beaches and harbours is either deposited or burnt as it is often of poor quality, worn out by the sun, salt water or contaminated by oil residues. Still, an important fraction is apt for mechanical recycling.
Perspectives
The ambition of the project is to enable and develop a business model that allows for the continuous and financially healthy collection and recycling of ocean plastic which is currently too costly and troublesome to recycle.
This will help the global fight against ocean plastic pollution and make possible SDG 14 – Life Below Water by reducing the leakage of plastic from land-based sources.
Project description
Thus, to obtain such quantities of plastic waste that allow large-scale production of new products, the ocean plastic from beaches and ports is mixed with household plastic that shares many of the same characteristics when it comes to its heterogeneity and quality – and then upcycled into new plastic pellets.
The extra costs from this logistical and organisational setup are to be financed by conscious consumers and supplemented by a system of small contributions per item sold from Coop. 
This enables the large-scale production of new products from ocean plastic.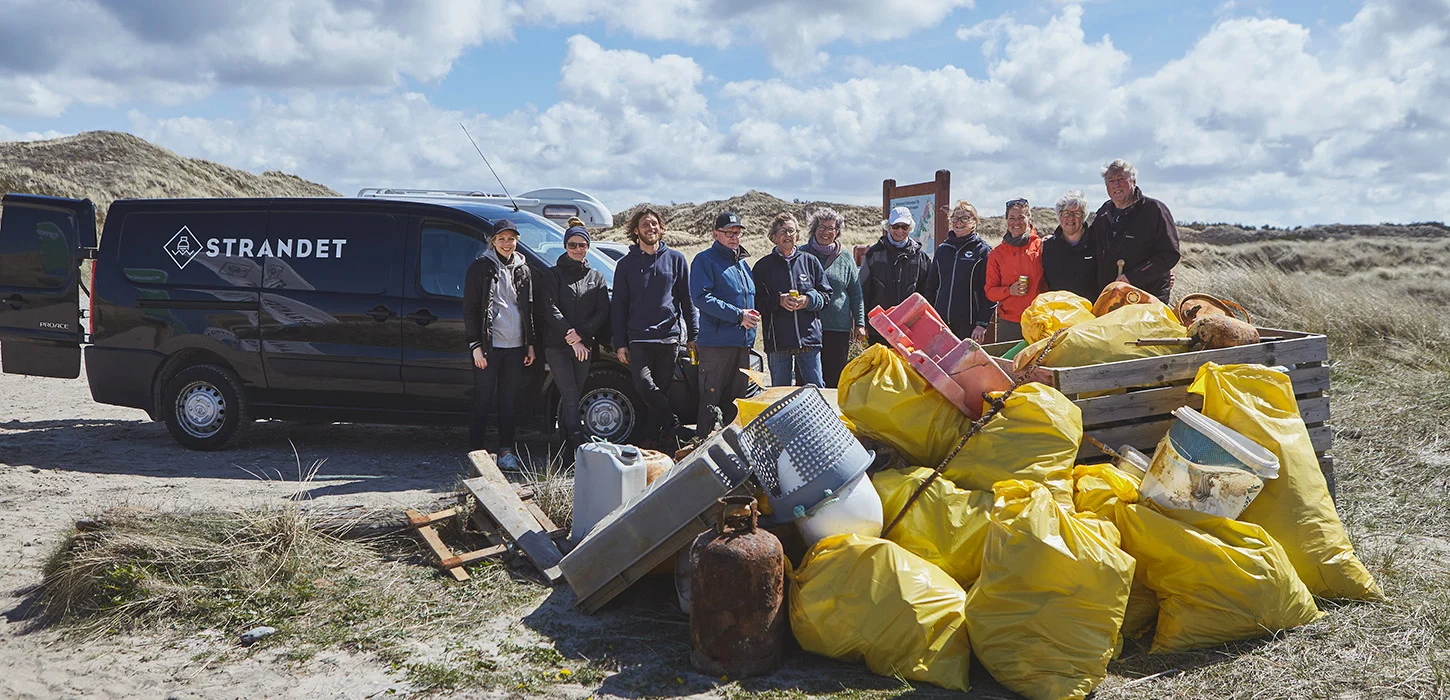 Participants
Currently, the project engages the following partners and members: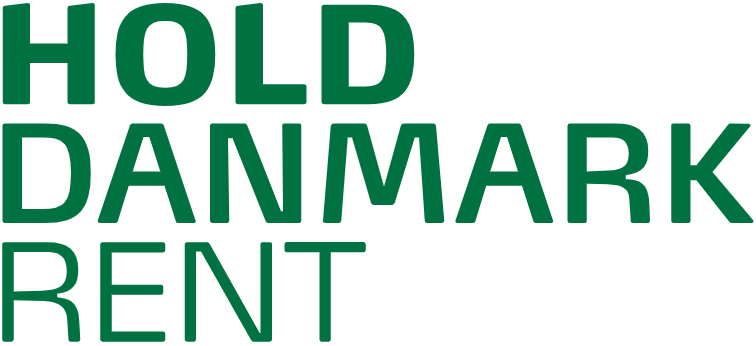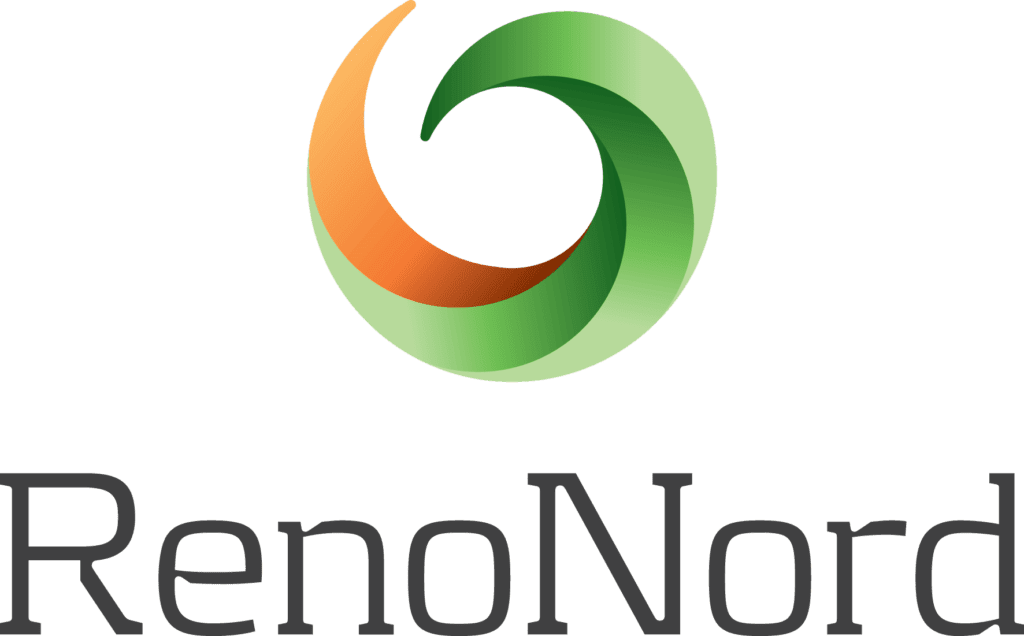 Stay updated
Stay informed about our projects and developments by subscribing to our newsletter and receiving regular updates from Ocean Plastic Forum.
Ocean Plastic Forum
Sankt Annæ Plads 16
1250 Copenhagen K,
Denmark
CVR-number.: 39860910
Email: 
info@oceanplasticforum.dk
Phone:
+45 30 29 30 72