Next Step: From Sea to Shelf
Recycling of mooring lines

This project aims to develop a value chain for collecting and recycling mooring lines.
Currently, thousands of tonnes of used hawsers are disposed of globally each year.  
Problem
Currently, mooring lines are subject to a recurring certification process to test and certify their strength, durability etc. As the certification process is cumbersome and entails larger costs than the purchase of new equipment, used mooring lines are as a main rule discarded at the place where the vessel may be anchored at the time of disposal and new mooring lines are purchased. This means that annually thousands of tonnes of used hawsers are disposed of globally.
The disposed mooring lines may enter second-hand markets and be reused locally but will eventually end up as non-traceable and non-recyclable waste – and in many cases in the ocean.
Perspectives
The project is currently only focusing on samples of hawsers from the shipping industry. At a later stage, it is the intention that the project – should it succeed in providing satisfactory technical and organizational solutions – is to be extended to include other shipping companies and other relevant actors from the maritime sector. The project aims to generate a technological breakthrough that enables a sustainable closed-loop for mooring lines that can create a new standard for the shipping industry.
Project description
To obtain economies of scale in the value chain, the project is looking into the possibility of collecting used mooring lines from the shipping industry.
To recycle the collected mooring lines, efforts have simultaneously been undertaken to develop methods to separate the different types of plastic that the mooring lines consist of. The mooring lines are currently made of a mix of PP and PET fibres which are difficult to separate.
Tests of existing hawsers and the development of methods to separate and sort the different types of plastic from the hawsers/mooring lines will be conducted by Danish companies Plastix and Trebo.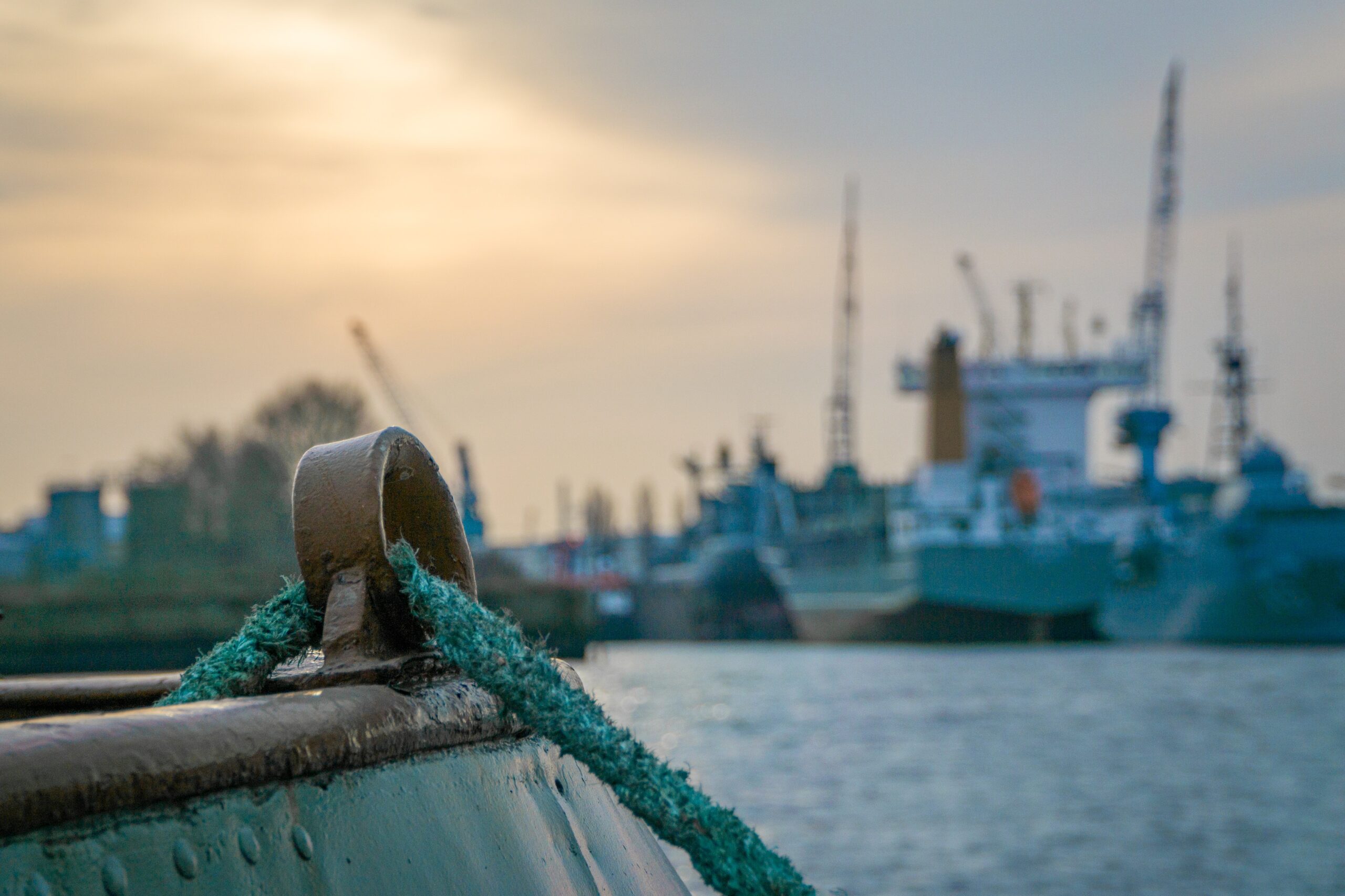 Participants
Currently, the project engages the following partners and members: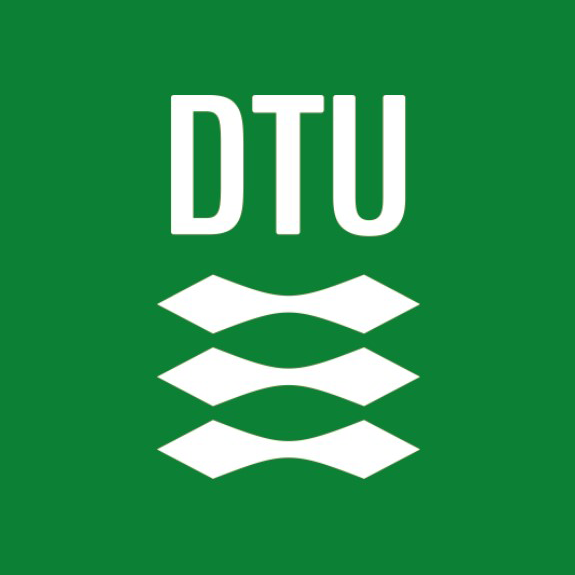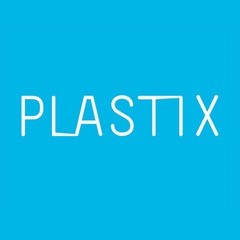 Stay updated
Stay informed about our projects and developments by subscribing to our newsletter and receiving regular updates from Ocean Plastic Forum.
Ocean Plastic Forum
Sankt Annæ Plads 16
1250 Copenhagen K,
Denmark
CVR-number.: 39860910
Email: 
info@oceanplasticforum.dk
Phone:
+45 30 29 30 72