Feel free to contact us with questions, suggestions, inquiries about potential membership, or if you have ideas for new partnerships or other activities.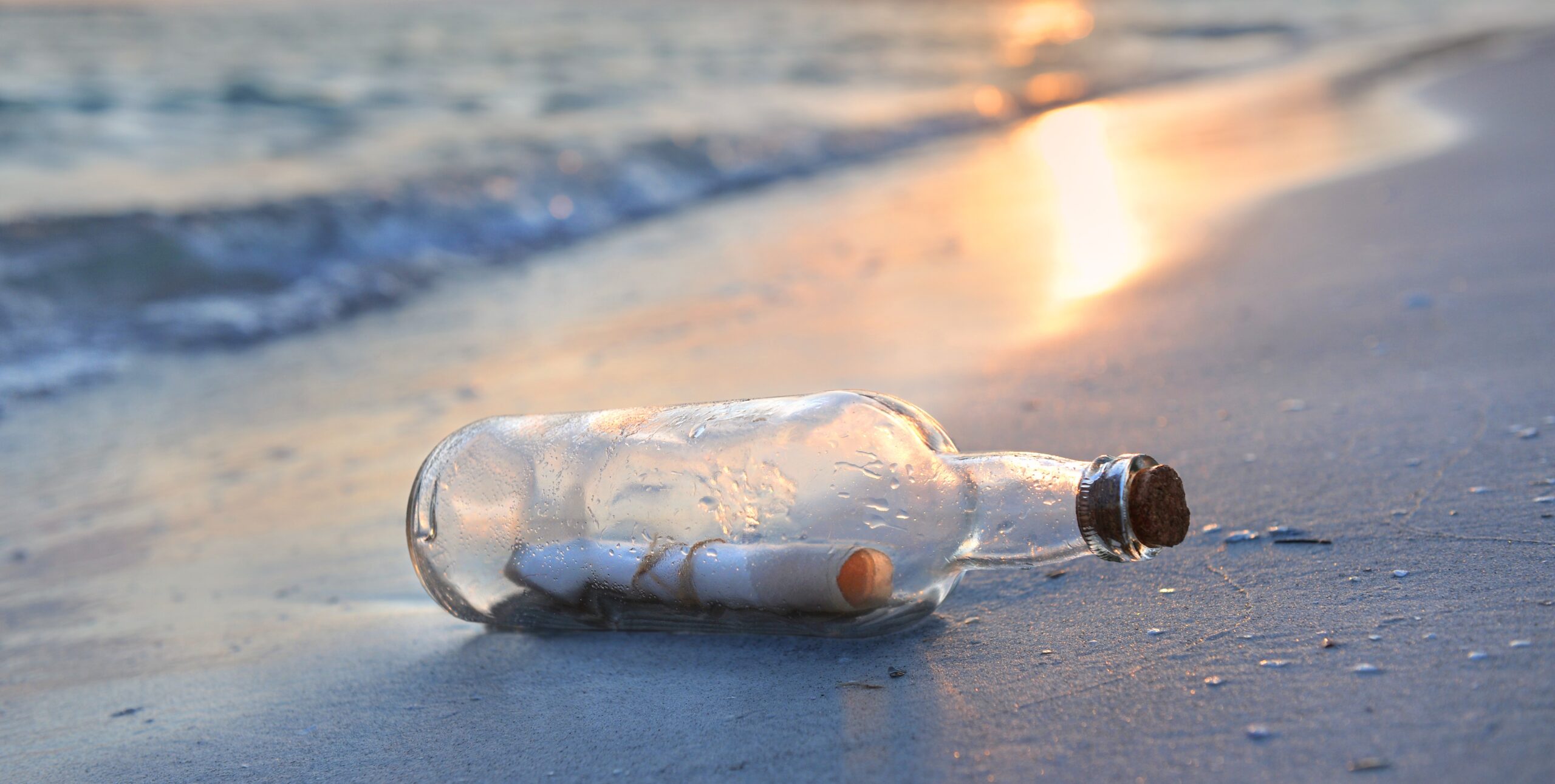 Contact information
Email: info@oceanplasticforum.dk
Phone: +45 30 29 30 72
Find us
Ocean Plastic Forum / Maskinmestrenes Forening
Sankt Annæ Plads 16
1250 Copenhagen K
Denmark
Opening hours
Monday – Friday: 9:00AM – 4:00PM
Saturday – Sunday: SMS +45 30 29 30 72
Fill out the contact form
Feel free to use our contact information or fill out the form below.
Stay updated
Stay informed about our projects and developments by subscribing to our newsletter and receiving regular updates from Ocean Plastic Forum.
Ocean Plastic Forum
Sankt Annæ Plads 16
1250 Copenhagen K,
Denmark
CVR-number.: 39860910
Email: 
info@oceanplasticforum.dk
Phone:
+45 30 29 30 72