Ocean Plastic Forum engages its members and outside stakeholders in value chains, knowledge sharing, and innovative solutions to reduce and recycle ocean plastic waste.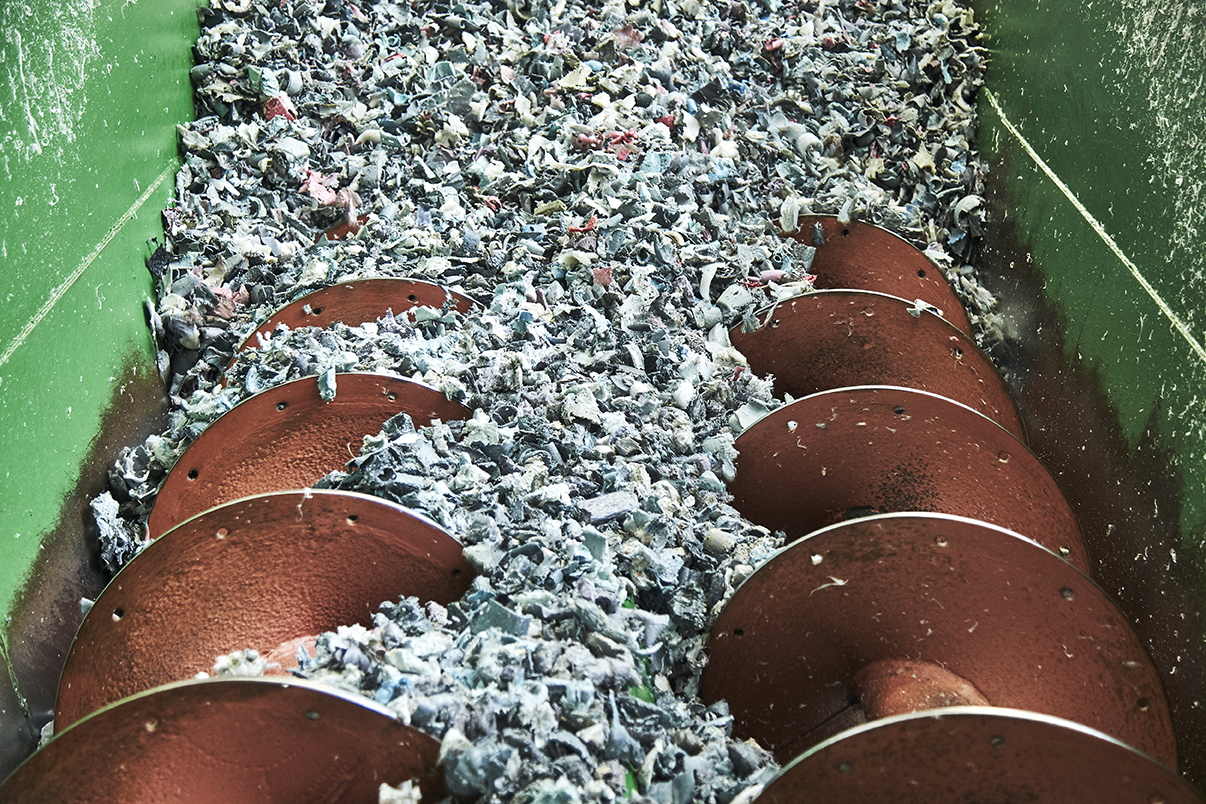 © Dansk Affaldsminimering
We collect…
Our members have expertise in the design, supply, and operation of equipment needed for the recovery of ocean plastic waste.
Photo: Plastic waste collection barrier. DESMI (OPF member)
We sort and process…
Our members are experienced in handling, washing, shredding, and sorting difficult plastic waste.
Photo: Sorting system. Dansk Affaldsminimering (OPF member)
We upcycle…
Our members upgrade the sorted plastic waste to new, valuable raw materials for the plastic industry.
Photo: New plastic pellets. Ragn-Sells Danmark A/S (OPF member)
We make new products…
Our members turn upcycled ocean plastic waste into new products of high quality, supporting the transition to the circular economy.
Photo: New plastic products of recovered plastics. Produced by Plastix (OPF member) for Dantoy
At Ocean Plastic Forum, we identify opportunities and connect key actors while turning fruitful collaborations into concrete results. This means that we facilitate projects within many different areas of the ocean plastic waste problem. 
Our work is based on a hands-on approach where thoughts are quickly translated into actions on a case-by-case basis. We do not provide a one-size-fits-all solution. Instead we address each problem individually and connect actors to solve the specific case.
We focus on new value chains, knowledge sharing and innovative solutions.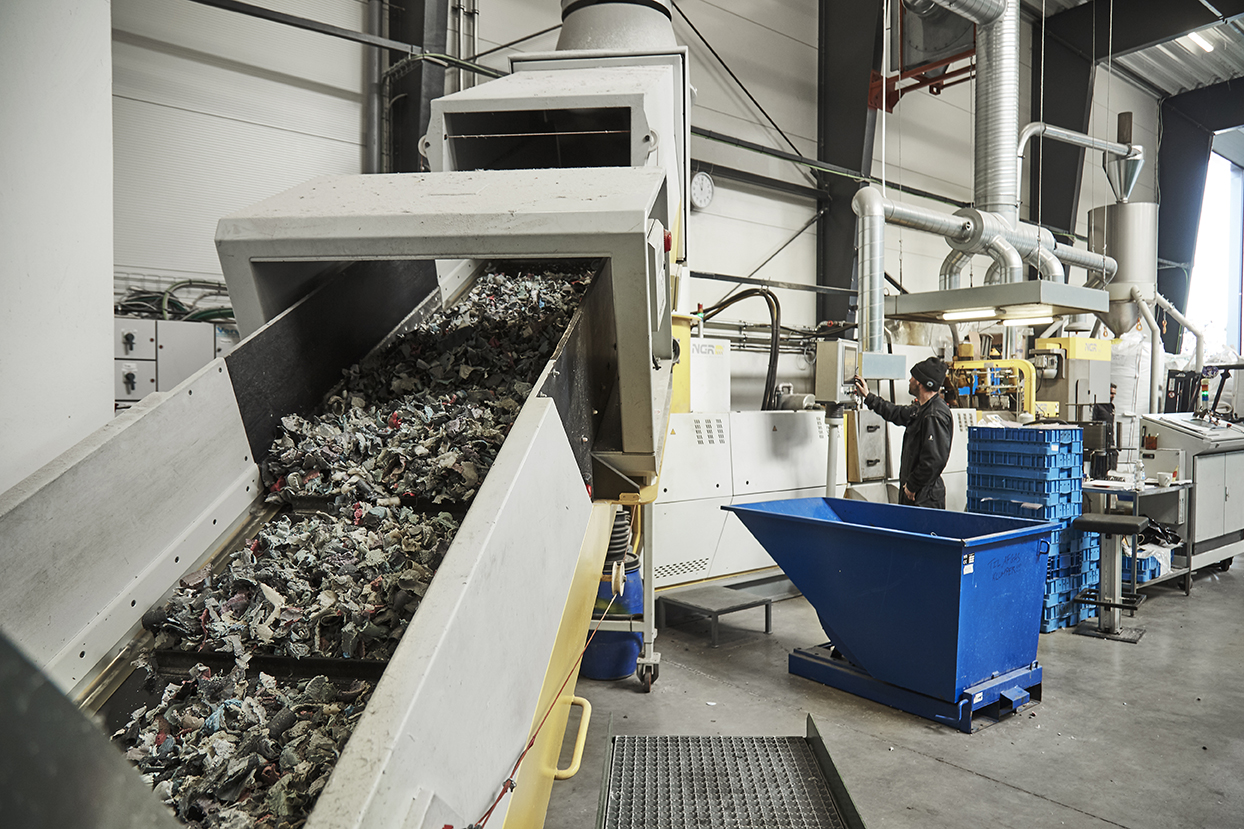 © Dansk Affaldsminimering
Value chains
We engage our members in value chains to collect and upcycle ocean plastic waste. We bring together companies with different skills and competencies, enabling results that can only be achieved collectively.
We believe a spirit of optimism, trust and collaboration is essential to a successful facilitation of value chains.
The members of Ocean Plastic Forum provide expertise within many steps of ocean plastic value chains:
Planning of collection and recycling
Design, delivery, and operation of recovery equipment
Transport, sorting, washing, and granulation of collected waste
Utilisation of recovered plastic in new products
Innovation
Ocean Plastic Forum is engaged in developing new solutions that facilitate the sustainable use of ocean plastics.
Knowledge sharing
Lastly, we host events and conferences that aim at raising awareness in the public about the ocean plastic problem. In addition, we organise workshops that address specific issues to increase the level of expertise throughout the member base and relevant stakeholders – in Denmark and abroad.
Collaboration is key
The dirtier and the more disparate the plastic is, the closer the collaboration between all the actors in the value chain needs to be to end up with a final product that is competitive on the market in terms of both price and quality.
Stay updated
Sign up to our newsletter to recieve news from Ocean Plastic Forum and follow the latest developments within our projects.
Ocean Plastic Forum
Sankt Annæ Plads 16
1250 Copenhagen K,
Denmark
CVR-number.: 39860910
Email: 
info@oceanplasticforum.dk
Phone:
+45 30 29 30 72