The board members of Ocean Plastic Forum has a broad knowledge of the overall, cross-cutting and societal challenges associated with our use of plastics. They all represent organizations and companies with practical experience and knowledge of the industry, product-specific, technical and business challenges that relate to the processing of plastic waste.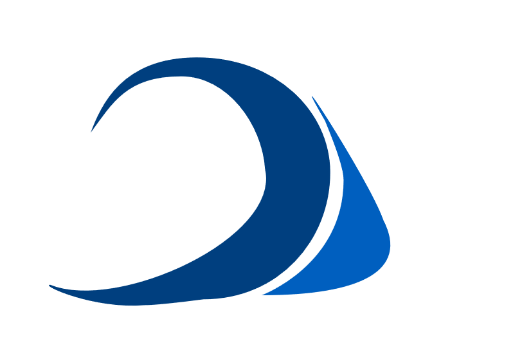 Maskinmestrenes Forening

Lars Have Hansen

Chairman

Plastindustrien

Christina Busk

Deputy chairman

DESMI Ro-Clean A/S

CEO Henrik Knudsen

Deputy chairman

Danske Maritime
Valdemar Ehlers
Plastic Center Danmark
Dorte Bælum
DTU
Thomas Astrup
PFA
Rasmus Bessing
IUG
Dorte Lindegard Madsen
RagnSells
Kenneth Kaasgaard
Roskilde Universitet
Tyge Kjær
Maersk Supply Service
Charlotte Holst Frahm
Stay updated
Stay informed about our projects and developments by subscribing to our newsletter and receiving regular updates from Ocean Plastic Forum.
Ocean Plastic Forum
Sankt Annæ Plads 16
1250 Copenhagen K,
Denmark
CVR-number.: 39860910
Email: 
info@oceanplasticforum.dk
Phone:
+45 30 29 30 72