Next Step: From Sea to Shelf

The majority of the operations and projects of Ocean Plastic Forum are part of the initiative Next Step: From Sea to Shelf.
Funded by the Danish Industry Foundation (Industriens Fond), Project Next Step: From Sea to Shelf is set up to increase the upcycling of ocean plastic waste by engaging all links in the value chains – from collection to cleaning, sorting, processing, and design – and hereby strengthening the commercial basis of upcycling.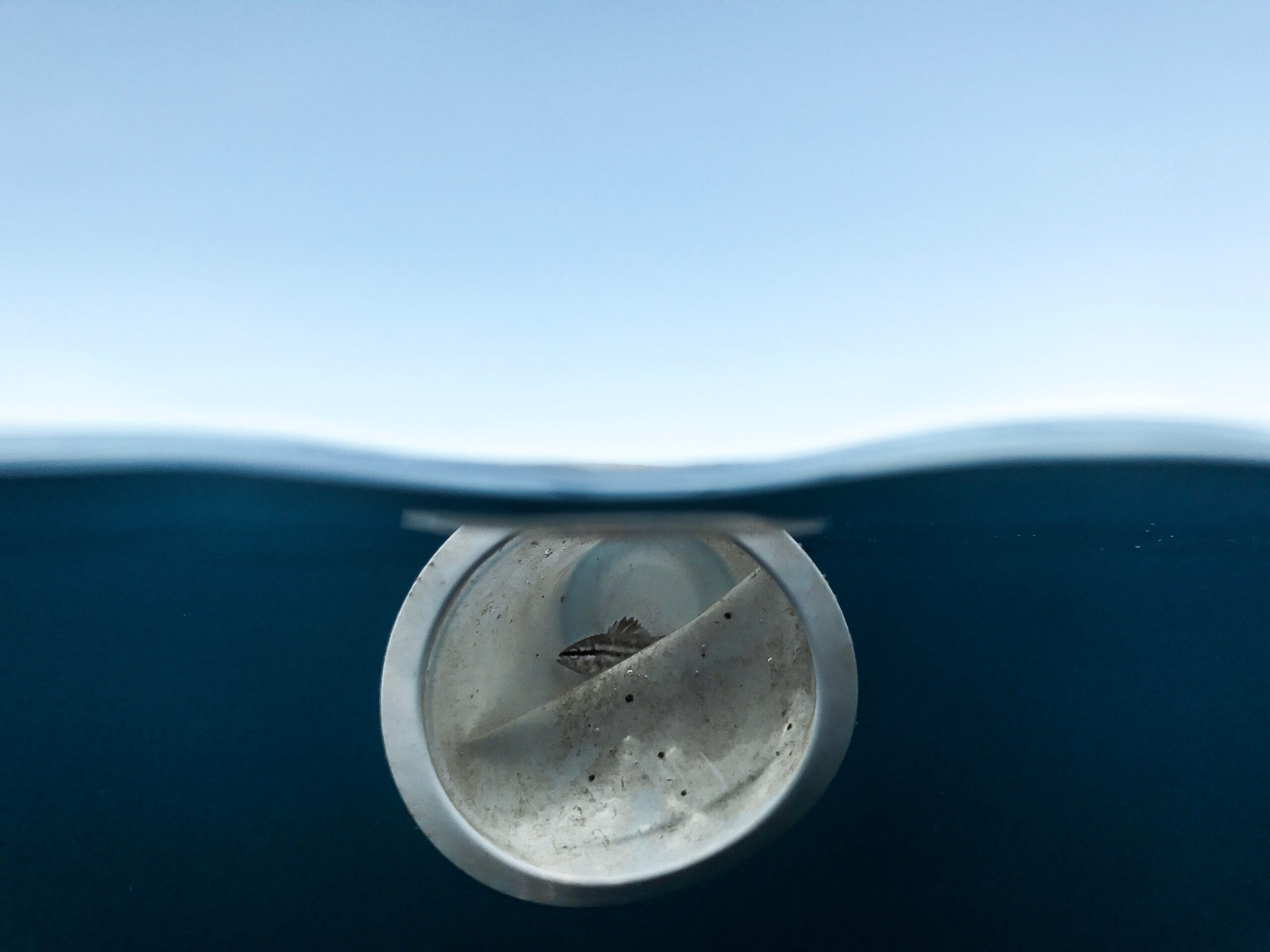 Project Next Step: From Sea to Shelf
Project Next Step: From Sea to Shelf seeks to inspire Danish plastic sorting and upcycling companies to produce products of recovered ocean plastic waste. Preferably in the Far East and Africa where ocean plastics are (unfortunately) found in such quantities that the sale of collected, sorted and reprocessed ocean plastics creates an economic basis for actual production.
Furthermore, Next Step: From Sea to Shelf has the ambition to contribute to the upcycling of the ocean plastics collected in Denmark and inspire companies to develop competencies and technology to work with ocean plastics. In Denmark, the amounts of ocean plastics are fortunately much smaller. And – after staying in salt water, at shores and in harbours – only a small portion of the collected ocean plastics is of a quality that makes processing and recycling possible. Consequently, there is seldom any business in a value chain solely based on the value of collected and recycled Danish ocean plastics.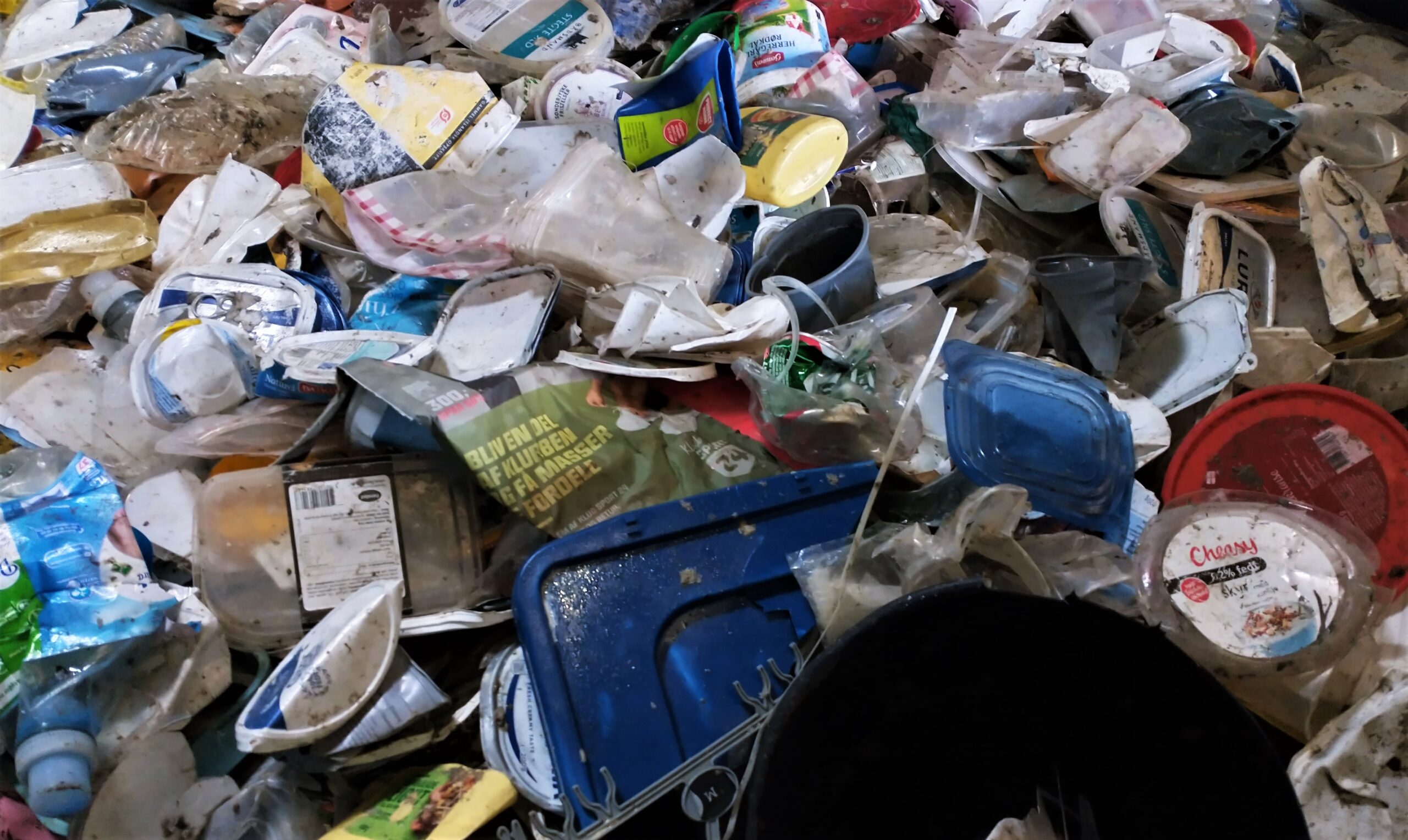 HOP: Household- and Ocean Plastics
In order to gain sufficient volume and establish business models that make it possible to finance the costly collection and sorting of ocean plastics, Next Step tries to create value chains where collected Danish ocean plastic is directed towards existing Danish plastic sorting and upcycling initiatives, which deal with the same problems and the processes characterizing upcycling of ocean plastic.
Specifically, ocean plastic is mixed with household plastic. This makes sense because ocean plastics in many ways resemble household plastics: It's dirty and disparate, and the challenges in terms of composition and processing as regards  cleansing and upcycling methods are similar. We call this HOP: Household and Ocean Plastics.
Objectives
Next Step is targeted toward companies in the plastic and plastic waste upcycling industry, retailers, and designers who wish to produce and sell products of upcycled HOP. The specific objectives of project Next Step: From Sea to Shelf is before the end of 2040 to:
establish at least 3 value chains – and preferably more – which increase the upcycling of ocean plastics.
the established value chains produce end products worth 2000-4000 tons of upcycled HOP.
Host conferences, seminars, and workshops where the results and experiences from the project are shared with the target group.
Are you ready to take the Next Step?
If you or your company has an idea for a new project, please do not hesitate to get in touch.
Stay updated
Stay informed about our projects and developments by subscribing to our newsletter and receiving regular updates from Ocean Plastic Forum.
Ocean Plastic Forum
Sankt Annæ Plads 16
1250 Copenhagen K,
Denmark
CVR-number.: 39860910
Email: 
info@oceanplasticforum.dk
Phone:
+45 30 29 30 72