We strive to design, start, and facilitate value chains to reduce and recycle ocean plastic through collaboration. See our projects overview below.
Do you have an idea for a project or collaboration?
Please do not hesitate to contact us.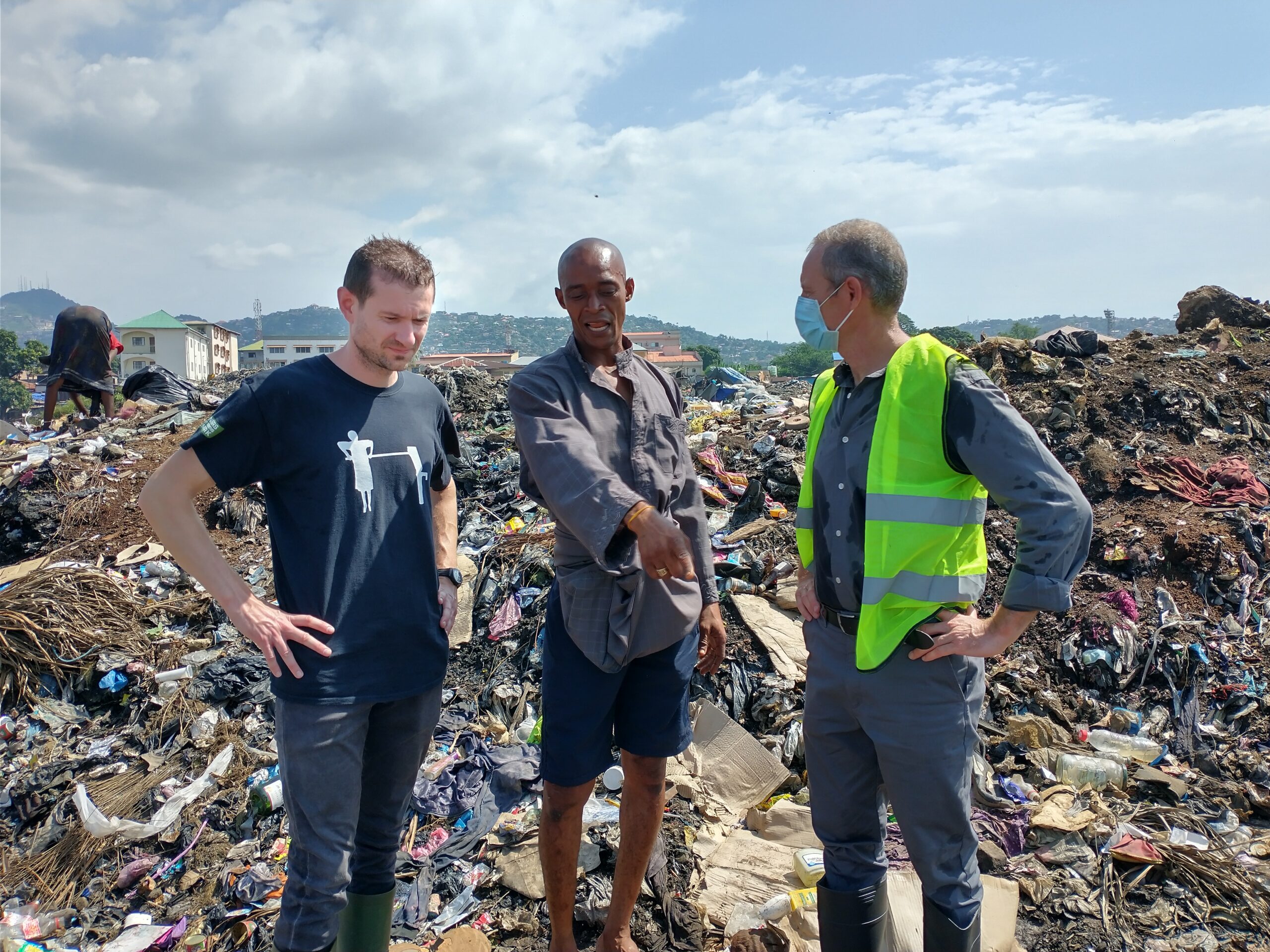 Stay updated
Sign up to our newsletter to recieve news from Ocean Plastic Forum and follow the latest developments within our projects.
Ocean Plastic Forum
Sankt Annæ Plads 16
1250 Copenhagen K,
Denmark
CVR-number.: 39860910
Email: 
info@oceanplasticforum.dk
Phone:
+45 30 29 30 72