Plastic does not belong in our oceans
Let's collect and recycle it
Join us online on December 5th
On November 23-24, Ocean Plastic Forum participated in the annual business conference Ajour. Ajour is the meeting point for maritime engineers and others interested in management and technological innovation, aiming to strengthen their proffesional networks and...
read more
Who we are
Ocean Plastic Forum is an association comprising around 60 members, including interest groups, NGOs, universities, and diverse companies. Our goal is to clean up the oceans by means of business models that remove ocean plastic and transform it into new products through upcycling.

The ocean plastic problem
Ocean plastic is a complex and wicked problem – and so is fixing it. At Ocean Plastic Forum, we see ocean plastic as a valuable resource that can be used in the circular economy.
Together with our members, we develop more sustainable value chains that collect and recycle ocean plastic, in Denmark and abroad.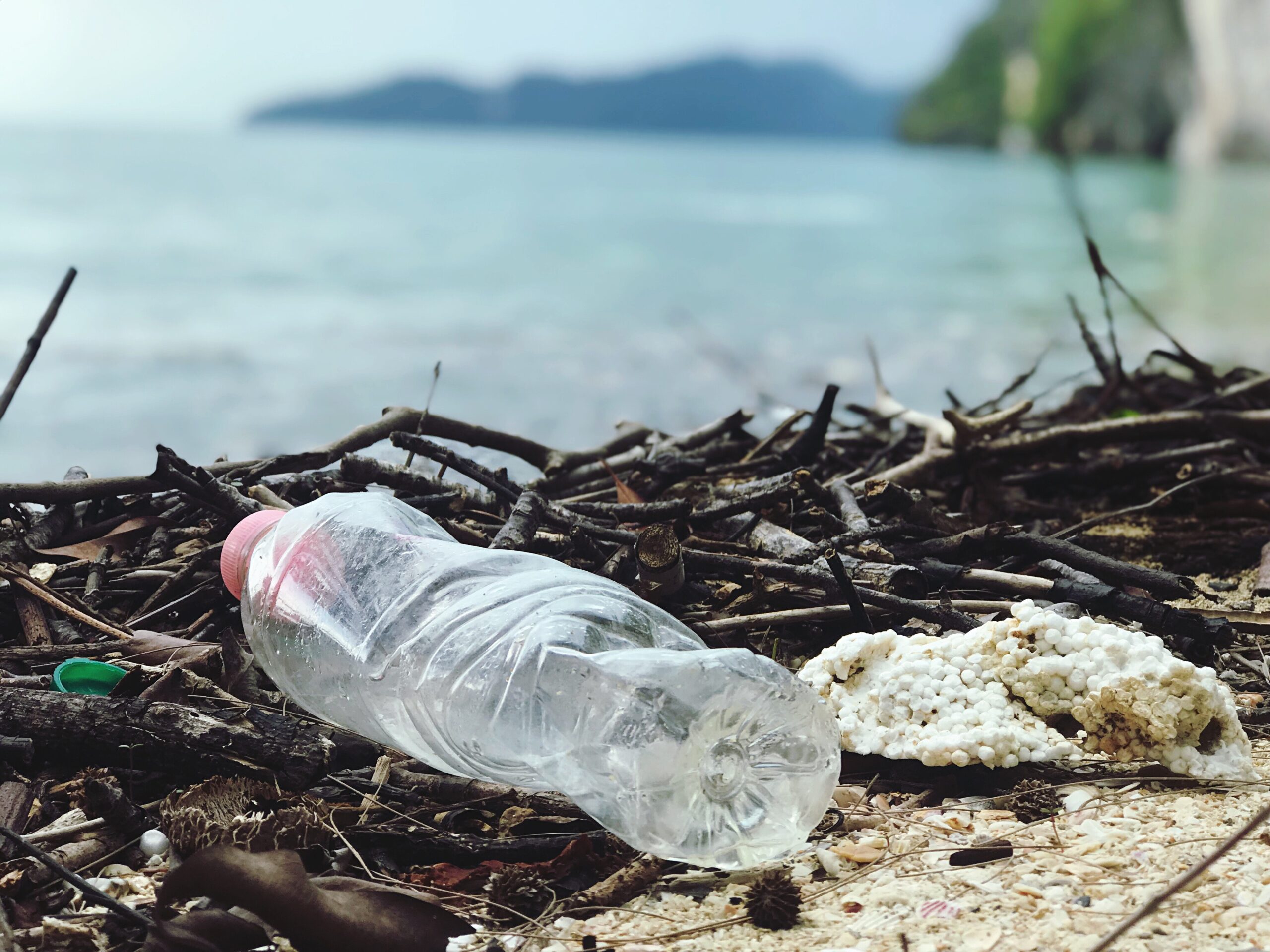 We collect…
Our members have expertise in designing, supplying, and operating the necessary equipment for ocean plastic waste recovery.
Photo: Plastic waste collection barrier. DESMI (OPF member)
We sort and process…
Our members are experienced in the handling, washing, shredding, and sorting of complex plastic waste.
Photo: Sorting system. Dansk Affaldsminimering (OPF member)
We upcycle…
Our members have the capability to upgrade sorted plastic waste into new and valuable raw materials for use in the plastic industry.
Photo: New plastic pellets. Ragn-Sells Danmark A/S (OPF member)
We make new products…
Our members transform upcycled ocean plastic waste into new and high-quality products that drive the shift towards a circular economy.
Photo: New plastic products of recovered plastics. Produced by Plastix (OPF member) for Dantoy
Our aim is to create a strong platform for innovative ideas, concepts, and programs that will bring us closer to achieving our collective objective of a cleaner marine environment.
Stay updated
Stay informed about our projects and developments by subscribing to our newsletter and receiving regular updates from Ocean Plastic Forum.
Ocean Plastic Forum
Sankt Annæ Plads 16
1250 Copenhagen K,
Denmark
CVR-number.: 39860910
Email: 
info@oceanplasticforum.dk
Phone:
+45 30 29 30 72