Plastic does not belong in our oceans
Let's collect and recycle it
The ocean plastic problem
Ocean plastic is a complex and wicked problem – and so is fixing it. At Ocean Plastic Forum, we believe that ocean plastic is a resource that can and should be utilised as part of the circular economy.
Together with our members, we create value chains whereby ocean plastic is removed and recycled in a sustainable way – in Denmark and abroad.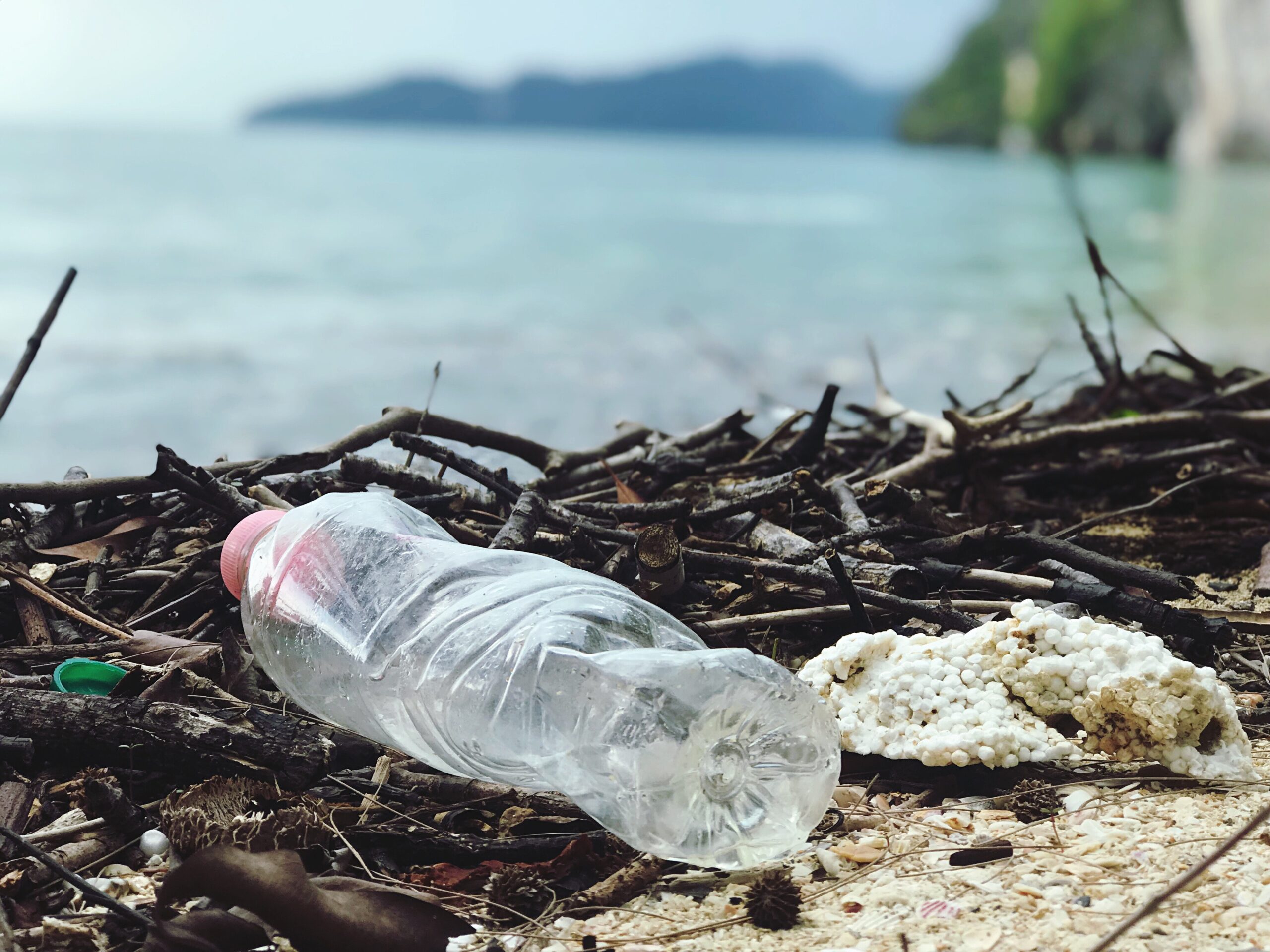 We collect…
Our members have expertise in the design, supply, and operation of equipment needed for the recovery of ocean plastic waste.
Photo: Plastic waste collection barrier. DESMI (OPF member)
We sort and process…
Our members are experienced in handling, washing, shredding, and sorting difficult plastic waste.
Photo: Sorting system. Dansk Affaldsminimering (OPF member)
We upcycle…
Our members upgrade the sorted plastic waste to new, valuable raw materials for the plastic industry.
Photo: New plastic pellets. Ragn-Sells Danmark A/S (OPF member)
We make new products…
Our members turn upcycled ocean plastic waste into new products of high quality, supporting the transition to the circular economy.
Photo: New plastic products of recovered plastics. Produced by Plastix (OPF member) for Dantoy
Who we are
Ocean Plastic Forum is an association with approx. 60 members consisting of interest groups, NGOs, universities and a wide range of companies, who wish to clean up our oceans by means of business models that remove ocean plastic and upcycle it into new products.

We want to be a strong platform for far-reaching ideas, concepts, and programs ultimately resulting in the fulfillment of our common goal: a cleaner maritime environment.
Stay updated
Sign up to our newsletter to recieve news from Ocean Plastic Forum and follow the latest developments within our projects.
Ocean Plastic Forum
Sankt Annæ Plads 16
1250 Copenhagen K,
Denmark
CVR-number.: 39860910
Email: 
info@oceanplasticforum.dk
Phone:
+45 30 29 30 72