Ocean plastic pollution is a complex and comprehensive problem that cannot be solved by one single actor alone. Ocean Plastic Forum is a platform where companies come together to address the challenge by creating new solutions together, sharing experiences and knowledge, and establishing new contacts and business relations – to the benefit of the environment as well as the participating organizations.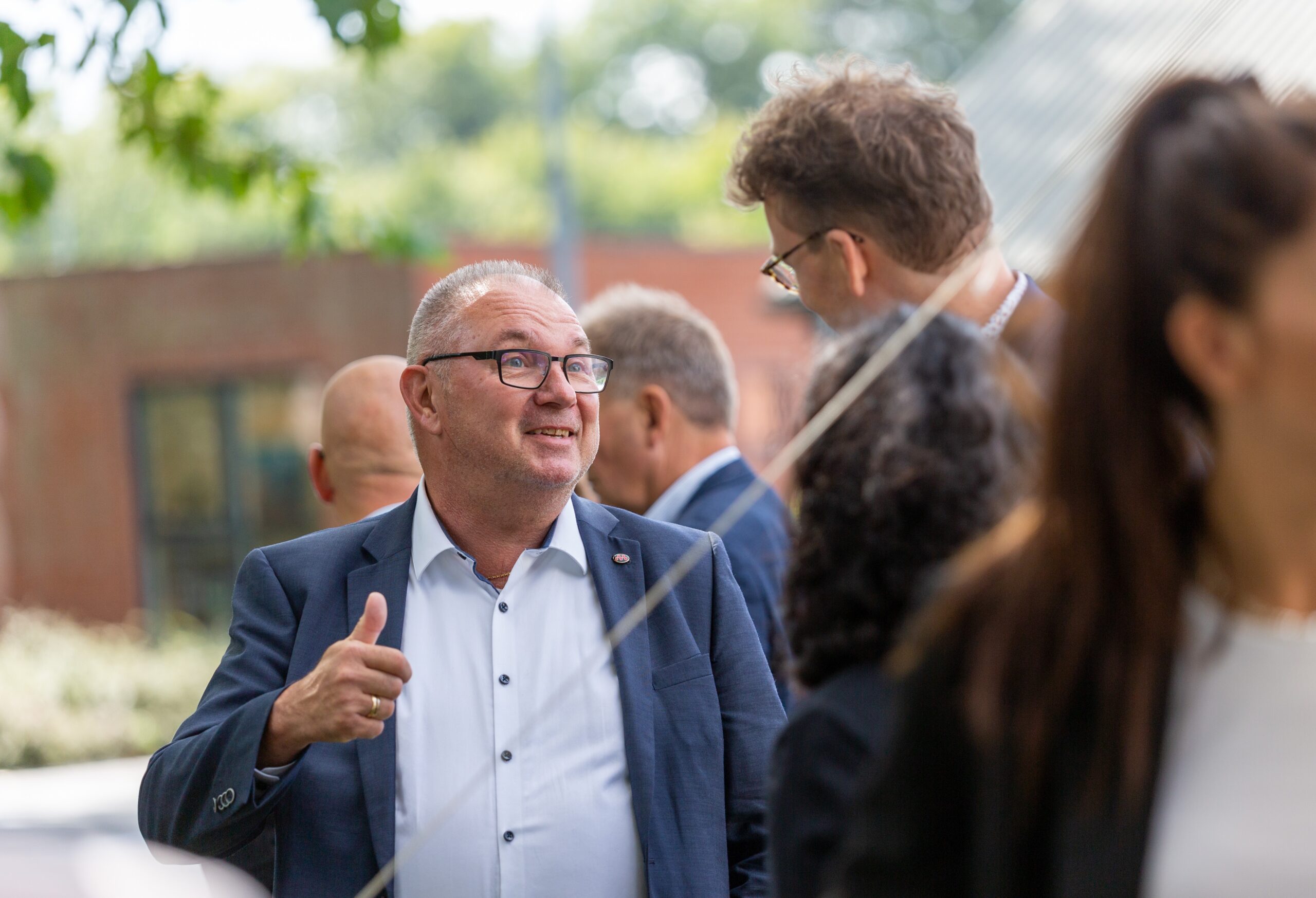 Become a member
We always welcome new collaboration opportunities, so if your company is interested in exploring membership opportunities, please do not hesitate to reach out!
Fill out the form below or check out our contact page.
Our members
Ocean plastic Forum is an association with approx. 60 members, consisting of interest groups, NGOs, knowledge institutions, and a wide range of companies who all share a mutual concern about the plastic pollution of our marine environment. Our members are our biggest assets in bringing our vision to life.

Stay updated
Sign up to our newsletter to recieve news from Ocean Plastic Forum and follow the latest developments within our projects.
Ocean Plastic Forum
Sankt Annæ Plads 16
1250 Copenhagen K,
Denmark
CVR-number.: 39860910
Email: 
info@oceanplasticforum.dk
Phone:
+45 30 29 30 72