Ocean plastic pollution is a complex and comprehensive problem that cannot be solved by one single actor alone. Ocean Plastic Forum is a platform where companies come together to address the challenge by creating new solutions together, sharing experiences and knowledge, and establishing new contacts and business relations – to the benefit of the environment as well as the participating organizations.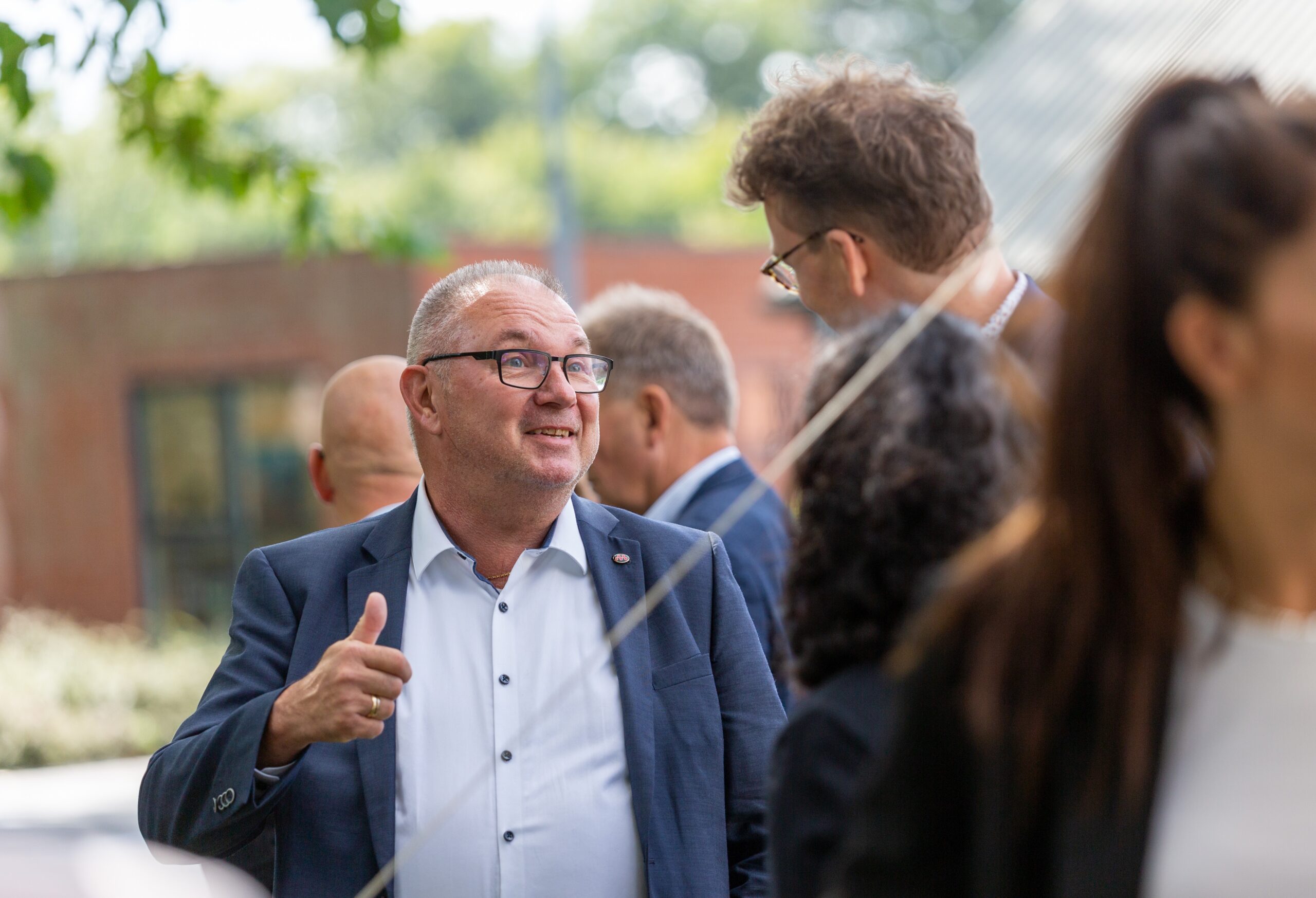 As a member of Ocean Plastic Forum, you have access to a wide network of skilful and competent members and you are part of an organisation with great ambitions of cleaning our oceans while supporting the transition to a circular economy.
As a member you will
Have the opportunity for sparring and networking with wide range of skilful companies and organisations
Take part in a broad cooperation on knowledge sharing
Have the opportunity to take part in our projects
Receive invitations to networking meetings, seminars, events, and more.
Opportunity for international acitivities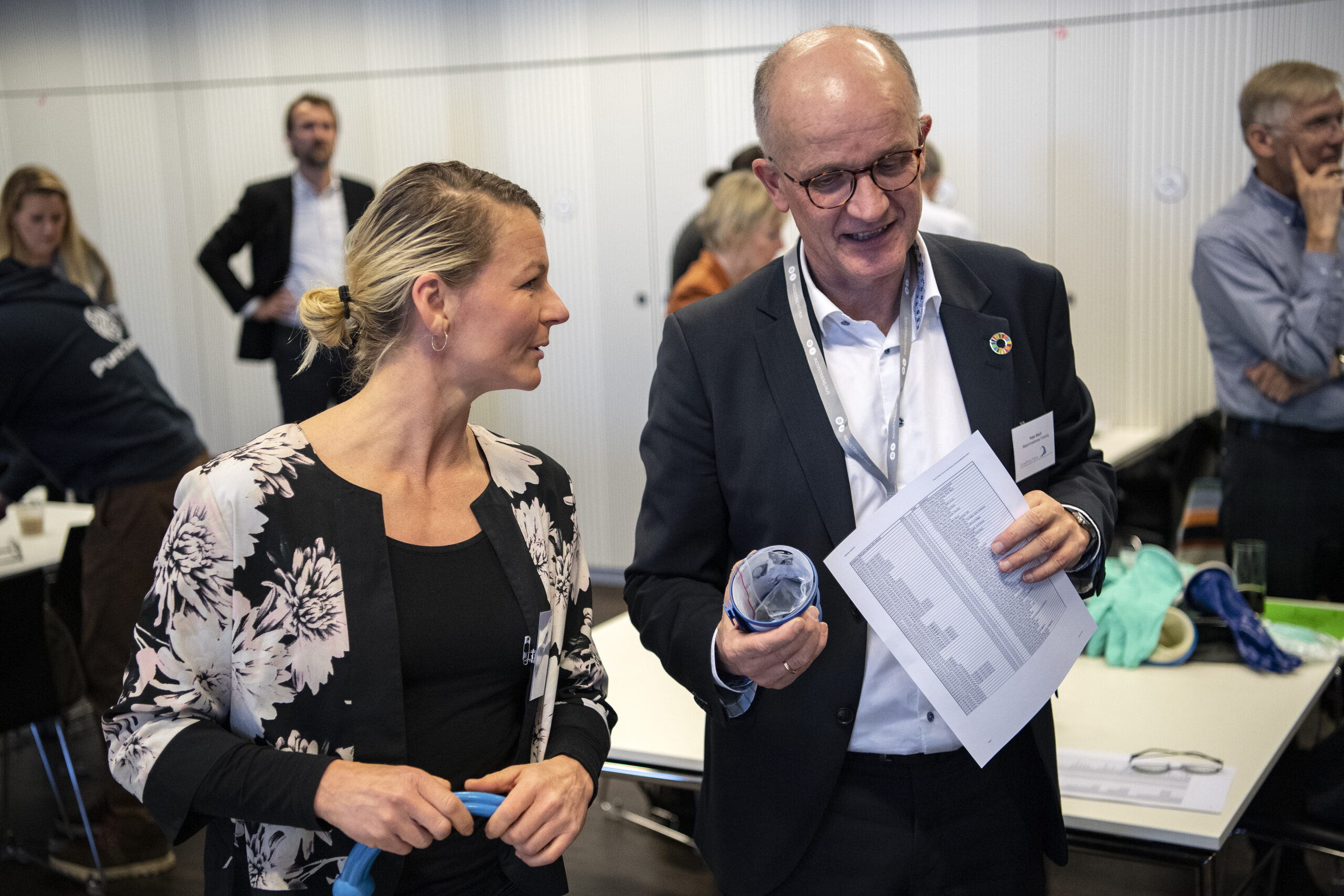 What am I contributing to?
When you are a member of Ocean Plastic Forum you will be able to contribute to developing your company within a rapidly growing area of business. Meanwhile, you will contribute to improving the aquatic environment while supporting the transition to a circular economy and strengthening Danish competitiveness.
What do we seek?
We are open to any type of collaboration and and a variety of member organisations. What is important to us is that you and your company wish to grow within circularity and want to contribute to cleaner oceans as well as better recycling of plastic in Denmark and abroad.
Become a member
We always welcome new collaboration opportunities, so if your company is interested in exploring membership opportunities, please do not hesitate to reach out!
Fill out the form below or check out our contact page.
Our members and sponsors
Ocean plastic Forum is an association with approx. 60 members, consisting of interest groups, NGOs, knowledge institutions, and a wide range of companies who all share a mutual concern about the plastic pollution of our marine environment. Our members are our biggest assets in bringing our vision to life.
Stay updated
Stay informed about our projects and developments by subscribing to our newsletter and receiving regular updates from Ocean Plastic Forum.
Ocean Plastic Forum
Sankt Annæ Plads 16
1250 Copenhagen K,
Denmark
CVR-number.: 39860910
Email: 
info@oceanplasticforum.dk
Phone:
+45 30 29 30 72