Ocean Plastic Forum is an association with approx. 60 members consisting of interest groups, NGOs, universities and a wide range of companies, who wish to clean up our oceans by means of business models that remove ocean plastic and upcycle it into new products.
We are an association of members, and together, we find solutions for the removal and recycling of ocean plastic waste as high in the value chain as possible.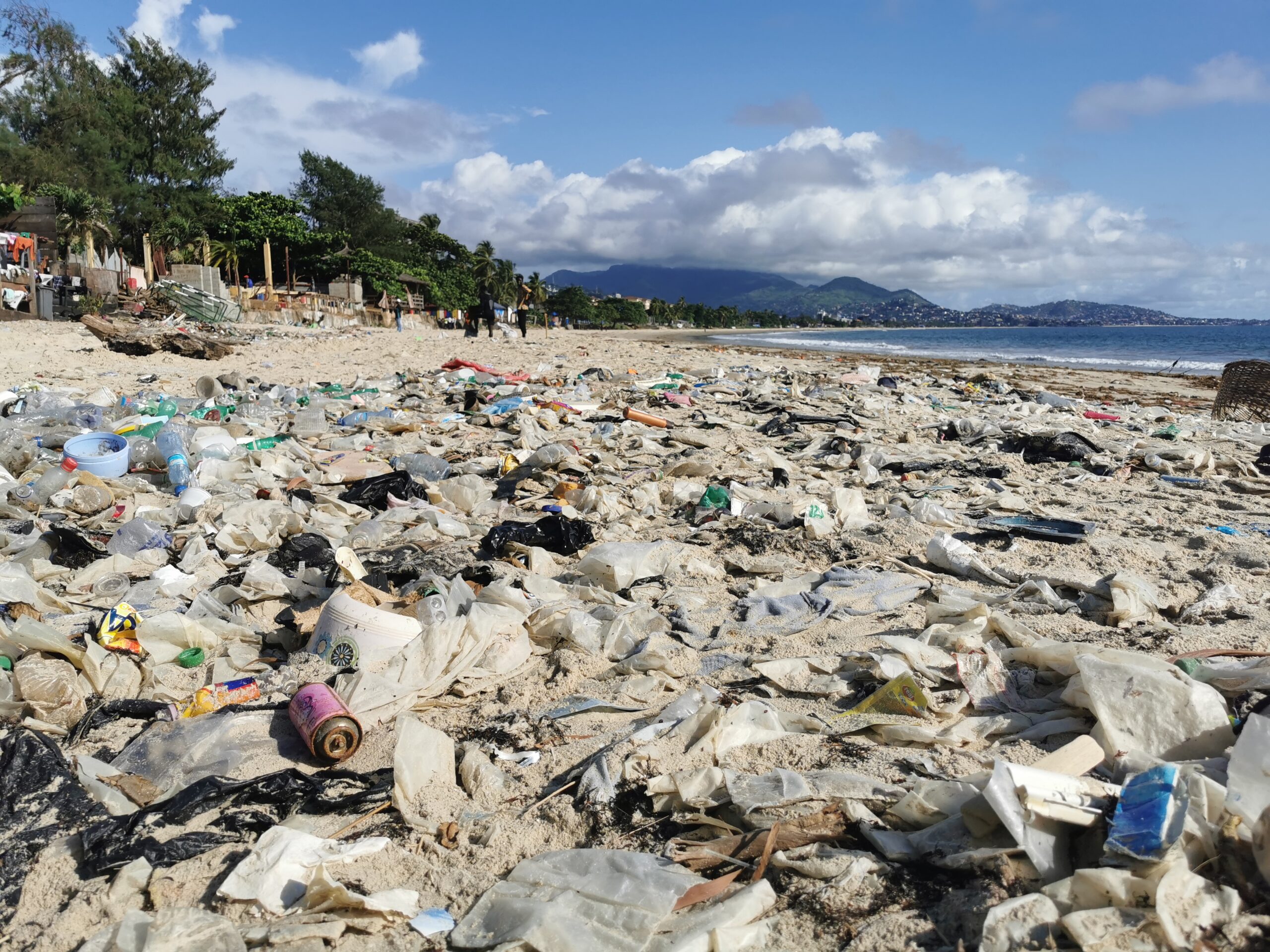 Ocean Plastic Forum
Ocean Plastic Forum was founded in 2017 when the Danish Engineers Association gathered several Danish organizations, companies, NGO´s and research institutions – sharing a mutual concern about the large amounts of plastic in our marine environment.
In 2019 the partnership was established as an association with a board and secretariat and today Ocean Plastic Forum counts about 60 members.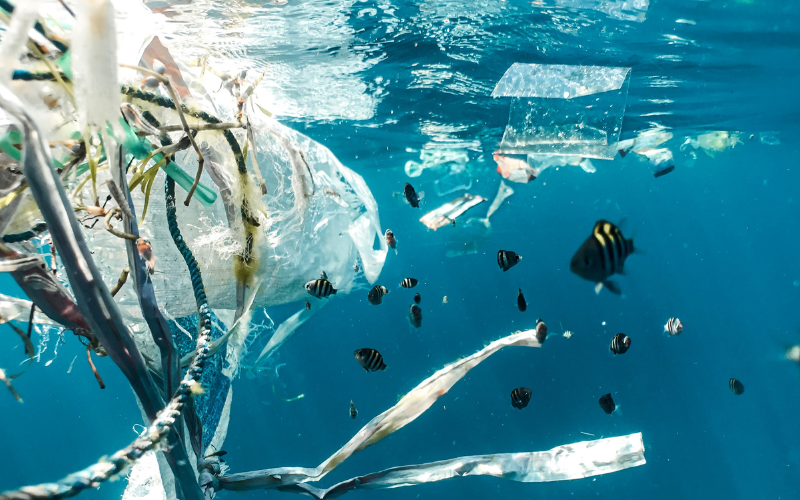 One-Point-of-Contact
Ocean Plastic Forum is a one-point-of-contact for any challenges you may have regarding removal or recycling of ocean plastic waste. Specifically, we gather different relevant actors and facilitate the collaboration as well as help you with the planning of the project and provide a gathering point for all the involved parties.
Value chains
Based on the specific project, we will put together a value chain in which the ocean plastic waste is removed and recycled as high in the value chain as possible. To put these value chains together, we draw on the expertise of our members who specialises in all levels of the process: from removing, transporting, and sorting to upcycling and producing new products from the recycled plastic.
Stay updated
Stay informed about our projects and developments by subscribing to our newsletter and receiving regular updates from Ocean Plastic Forum.
Ocean Plastic Forum
Sankt Annæ Plads 16
1250 Copenhagen K,
Denmark
CVR-number.: 39860910
Email: 
info@oceanplasticforum.dk
Phone:
+45 30 29 30 72