The Ocean Plastic Forum secretariat consists of a small and dedicated team of members with diverse professional expertise sharing a mutual ambition of turning Ocean Plastic Forum into the preferred platform for collaborations and value chains that contribute to the removal and upcycling of plastic from our oceans.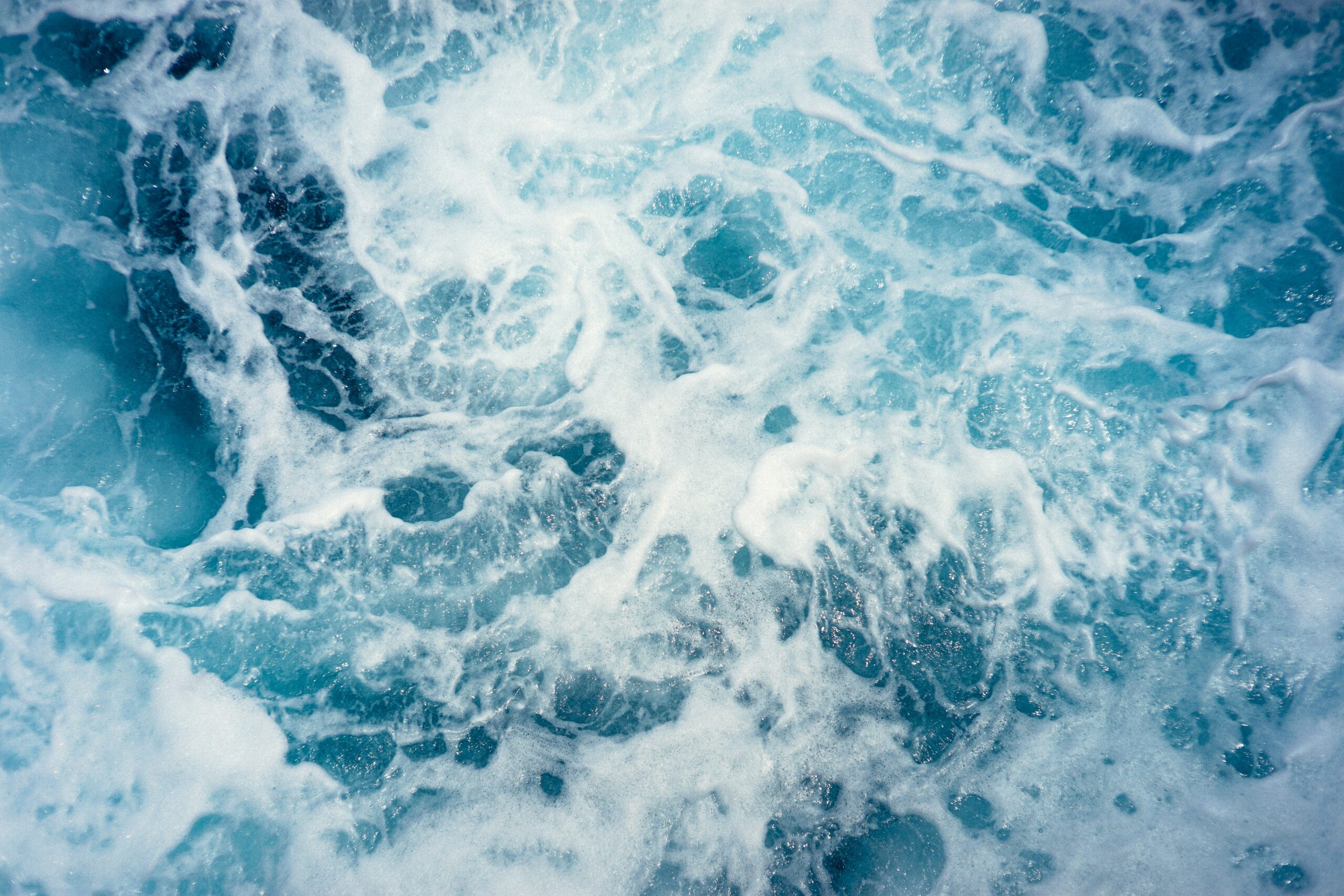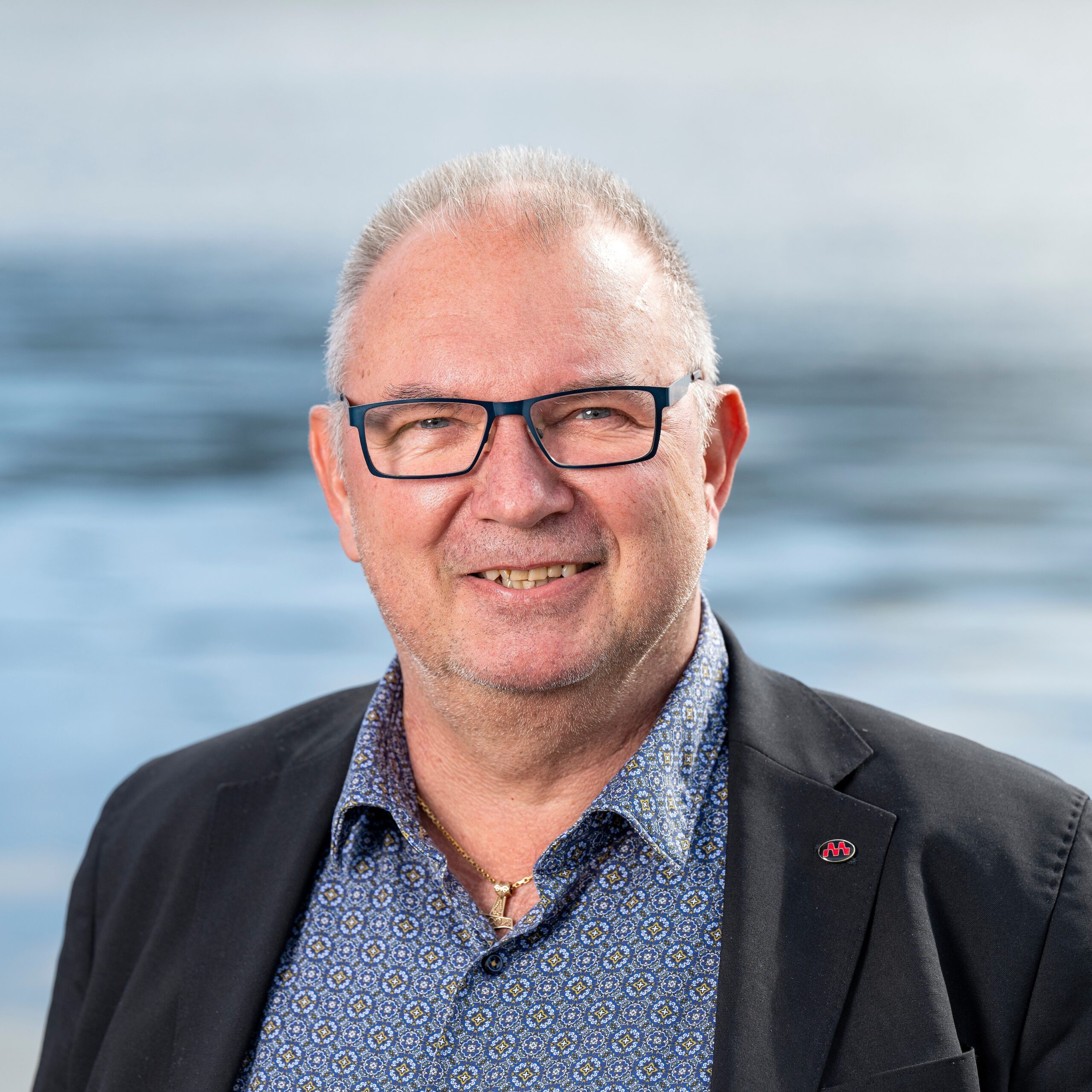 Lars Have Hansen
Chairman
Lars graduated engineer school in 1983 and started his career at sea before he went ashore and got a job at Stålvalseværket in Frederiksværk, Denmark and later in the pharmaceutical industry. He then became a teacher and associate professor at Aarhus Maskinmester-skole, where he has been for 25 years – until the election as chairman of the Danish Engineers' Association, which has 14,000 members. At Ocean Plastic Forum, Lars is the chairman.
Email: lh@mmf.dk
Phone: +45 25 14 03 23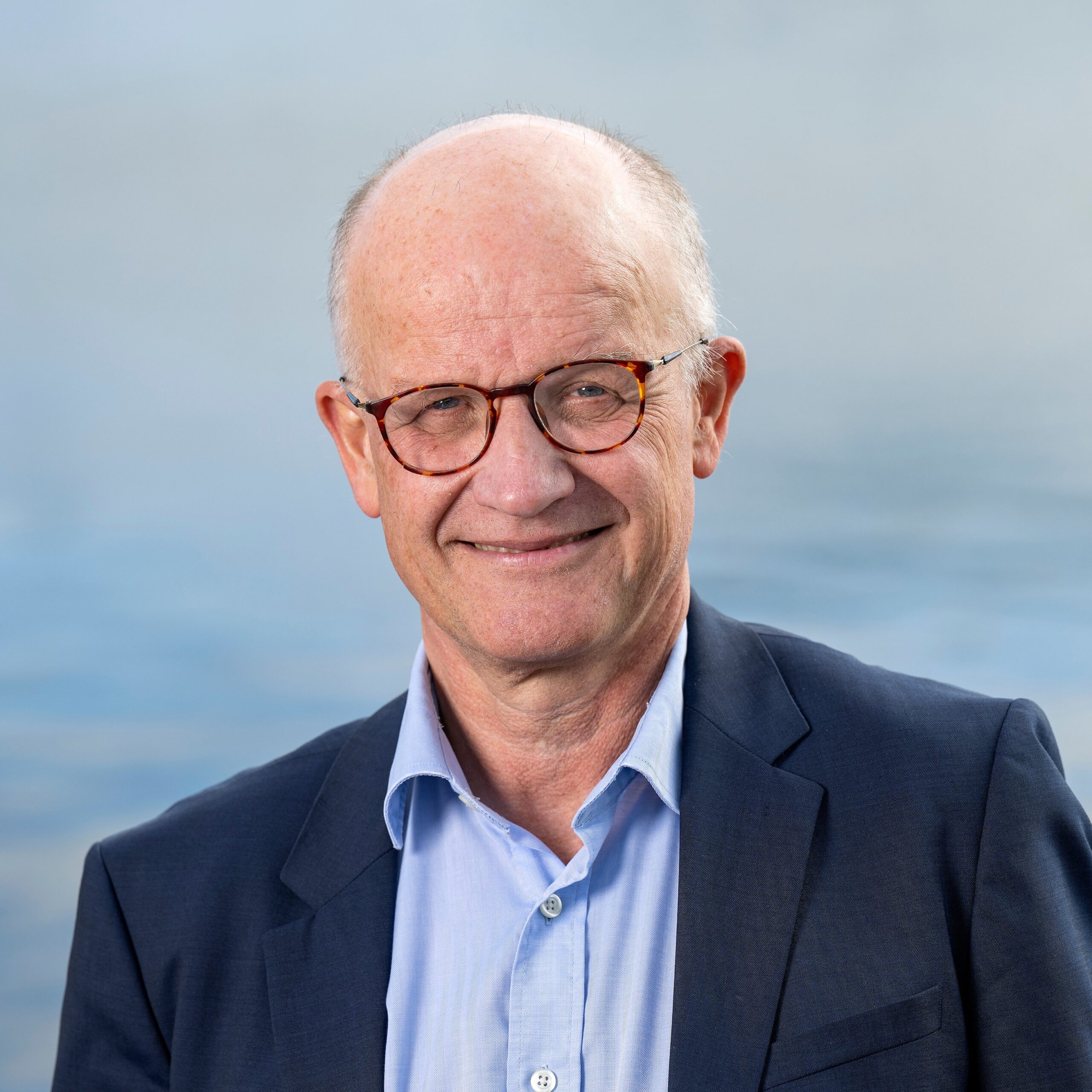 Peter Blach
Project Director
With an educational background as a Master & Bachelor of Science in Hydrodynamics and a Bachelor in Business Administration, Peter has worked with management, sales and strategic development of several technology companies and associations. Throughout his career Peter has developed a strong network within the energy, industrial and maritime sectors in Denmark and abroad. Peter is co-founder of Ocean Plastic Forum and is operating as Projects Director at the forum and at the Danish Engineer's Association.
Email: pb@oceanplasticforum.dk
Phone: +45 23 42 46 79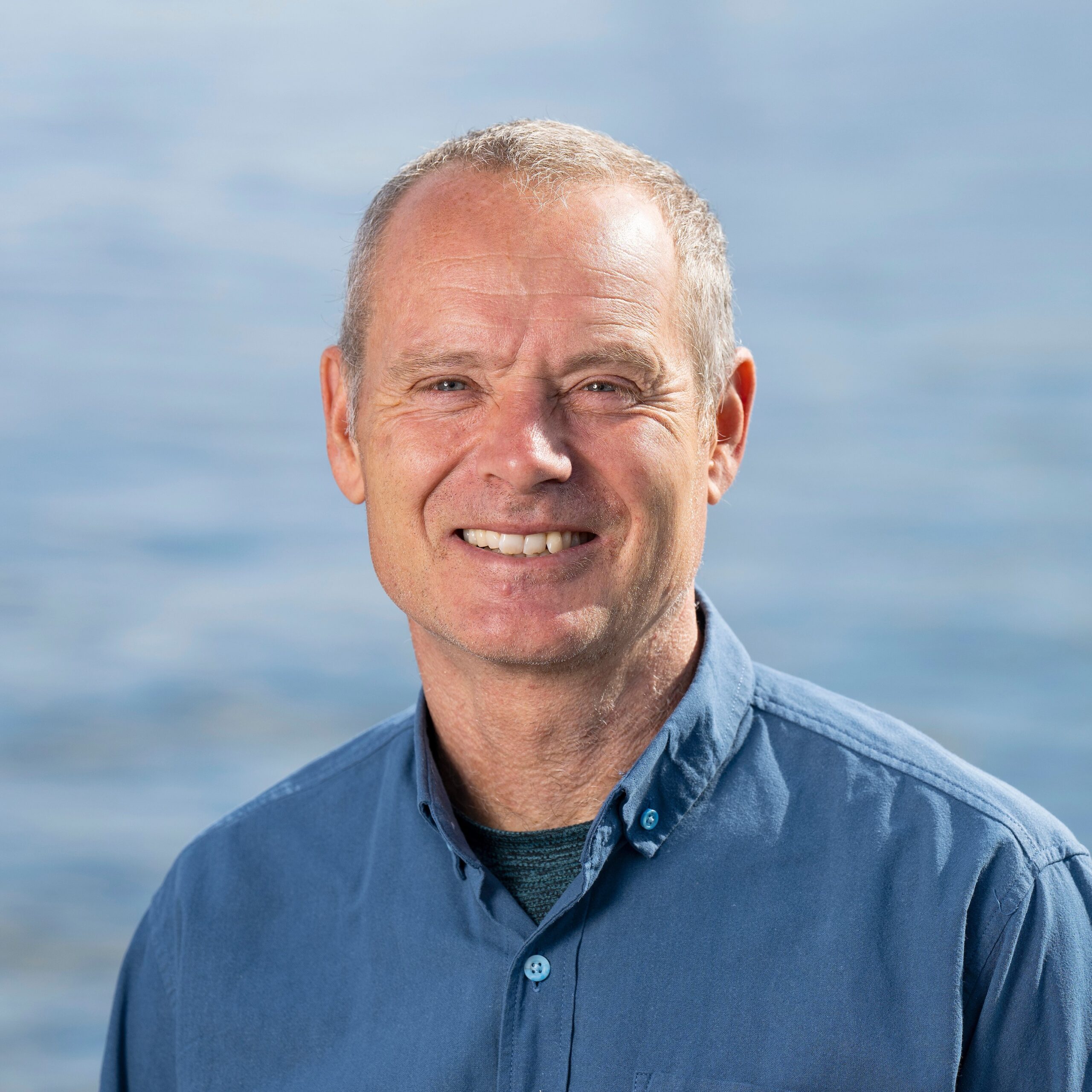 Thomas Alstrup
Program Leader
For more than 15 years, Thomas has been working with establishment and day to day running of partnerships, triple helix models of innovation and collaboration in value-chains where focus has been on identifying new solutions and launching initiatives in the field of environment, waste, and energy. As Program Leader at Ocean Plastic Forum, Thomas has the overall responsibility of project Next Step: From Sea to Shelf and the various initiatives carried out under the auspices of project Next Step.
Email: ta@oceanplasticforum.dk
Phone: +45 30 29 30 72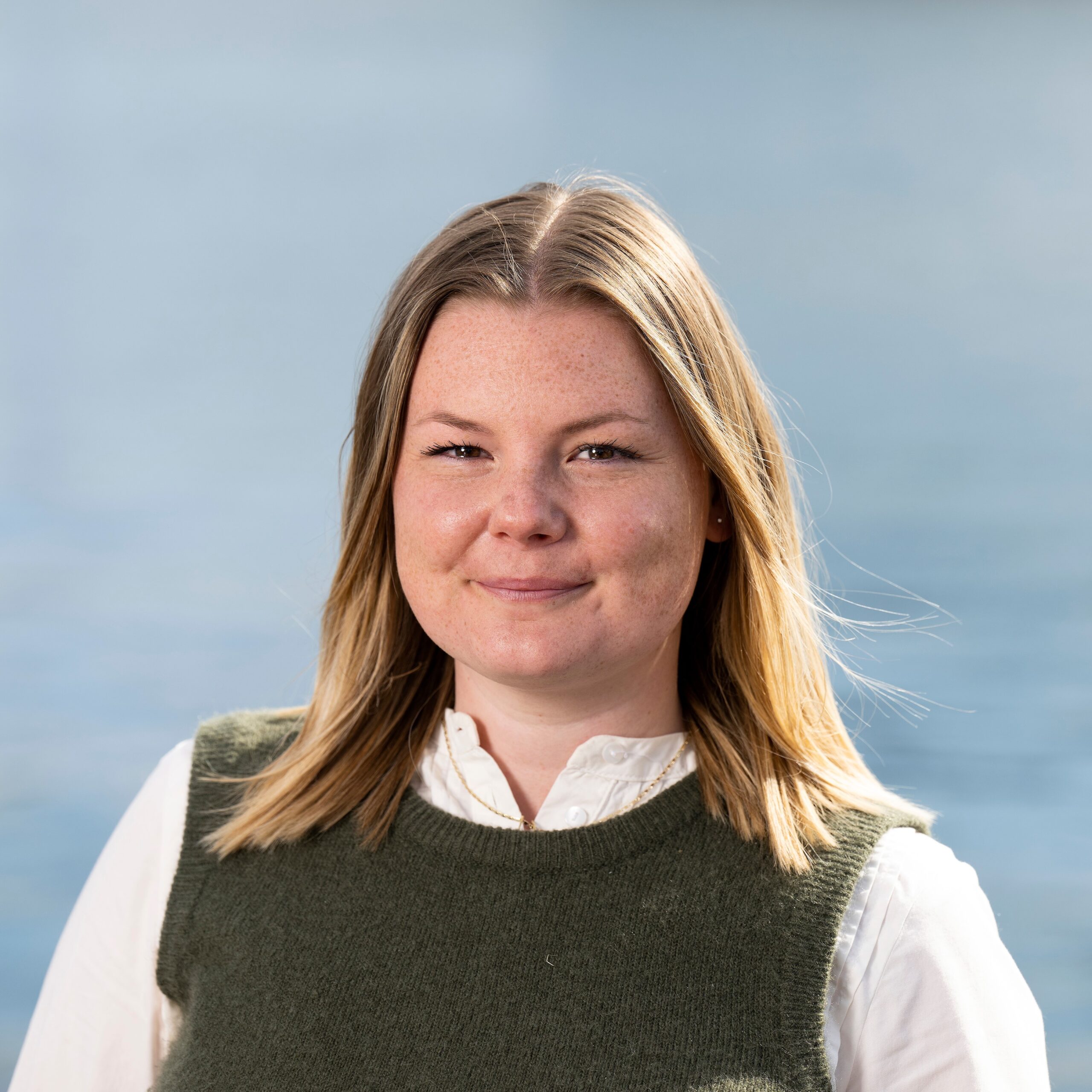 Ida Holmgaard
Program Assistant
Ida is currently a graduate student of Business Administration in Branding and Communications Management at Copenhagen Business School and has more than 5 years of experience within digital marketing. At Ocean Plastic Forum, Ida is working as program assistant with main focus on the communications efforts.
Email: ih@oceanplasticforum.dk
Phone: +45 22 98 10 75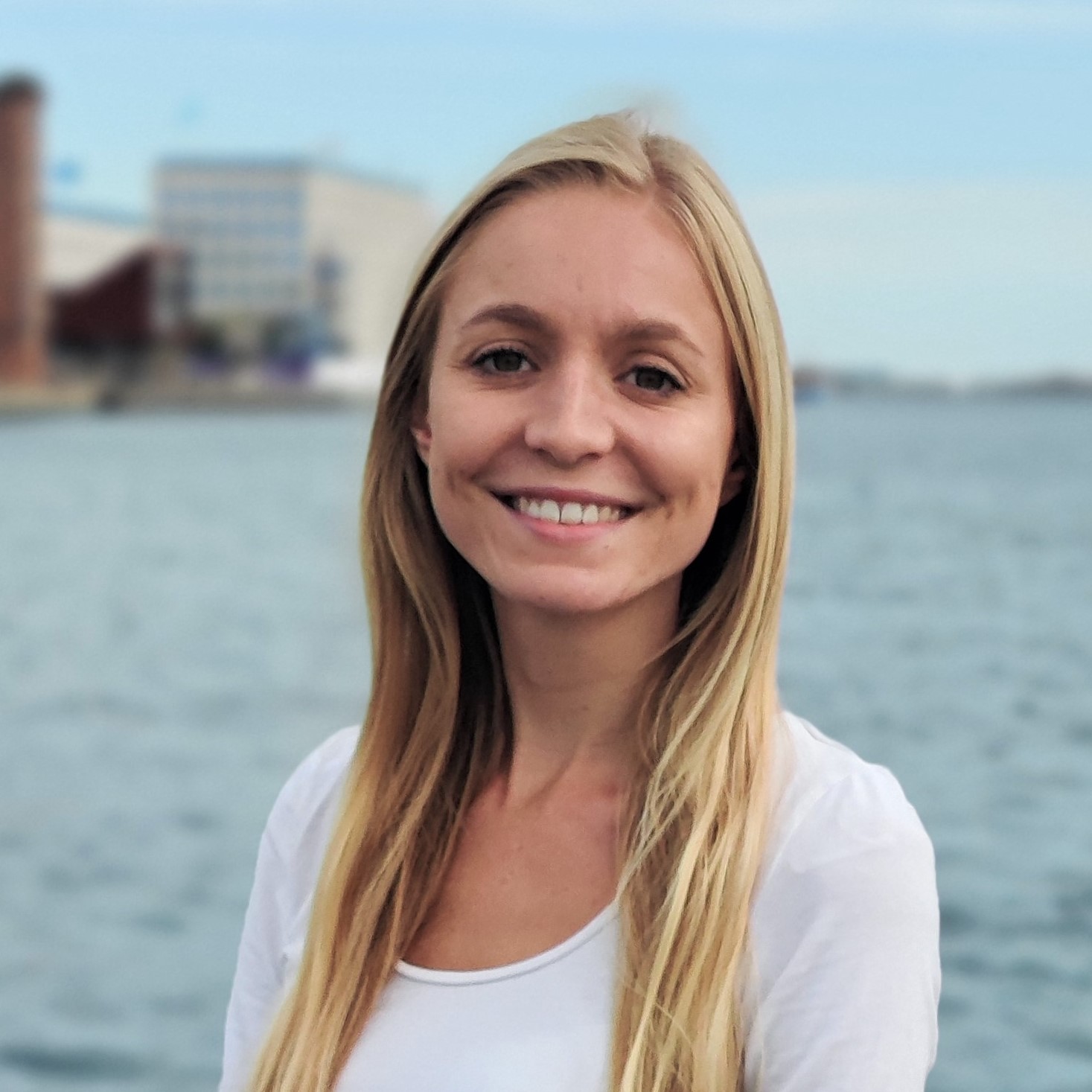 Anne-Mette Laier
Program Assistant
Anne-Mette is currently a graduate student of Political Science and International Relations at Copenhagen University and has accumulated experience with the climate sector through her former work in the UN and the Danish Ministry of Climate. Anne-Mette's areas of focus are project management and strategic communication.
Email: al@oceanplasticforum.dk
Phone: +45 27 63 76 95
Stay updated
Sign up to our newsletter to recieve news from Ocean Plastic Forum and follow the latest developments within our projects.
Ocean Plastic Forum
Sankt Annæ Plads 16
1250 Copenhagen K,
Denmark
CVR-number.: 39860910
Email: 
info@oceanplasticforum.dk
Phone:
+45 30 29 30 72