Knowledge sharing and collaboration are important to us. We host conferences, network meetings, mini-seminars, and workshops, where the sharing of results and experiences from our projects and of knowledge between the participants is in focus.
Below you can see our upcoming events.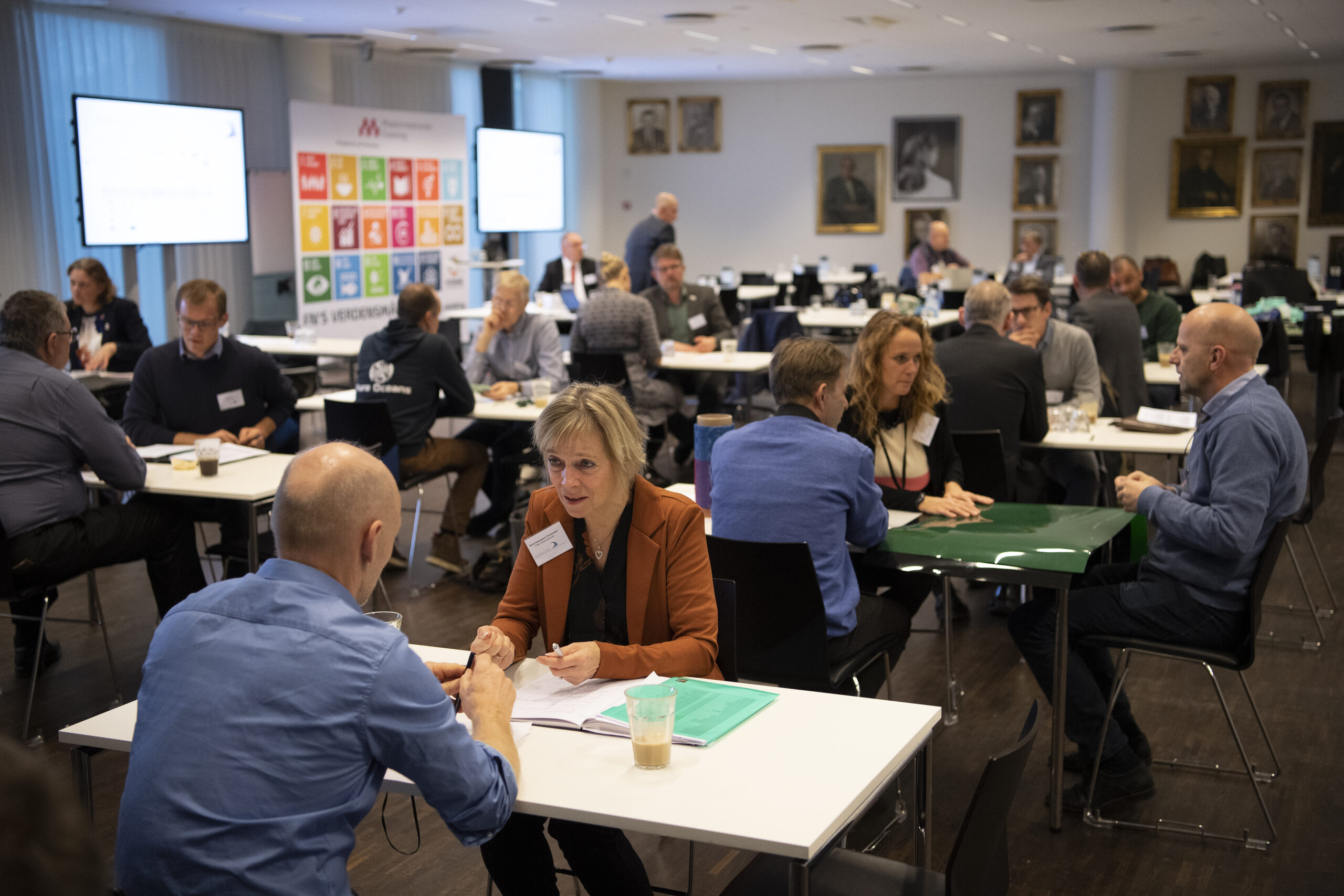 Mini seminar: Current state of chemical recycling of difficult plastic fragments
May 22, 2023, 9:30-15:30
Aalborg Universitet Esbjerg, Niels Bohrs Vej 8, 6700 Esbjerg, room B202
On monday May 22nd, Dansk Materiale Netværk will host a mini seminar in collaboration with Ocean Plastic Forum, in which the focus will be a status update on the chemical recycling of difficult plastic fragments.
How far have we come? What challenges can currently be identified? E.g.  environmental, ressource, and commercial aspects. And how do we move on from here? Are these methods the future solution of recycling of difficult plast fragments?
The speakers will include scientists and researchers form different institutions as well as companies from the industry, who will present their most recent results.
For those who are interested, it will be possible to see Plast Center Denmark's new pilot pyrolosis facility.
See the full program and sign up for the event below. The event has limited seats and goes by first-come-first-serve principle. Last sign up date is Thursday May 11th.
The People's Meeting "Folkemødet" on Bornholm 2023
June 17, 2023, 12:00-13:00
Allinge, Bornholm
It is with great pleasure that we can announce that Ocean Plastic Forum will be participating at the People's Meeting again this year. Once again Ocean Plastic Forum has been given a time slot in the PFA tent where we will be ready for a great discussion on Saturday, June 17 at 12:00-13:00.
We are currently planning the program and are excited to announce the speakers and the theme of the debate soon.
Stay updated
Stay informed about our projects and developments by subscribing to our newsletter and receiving regular updates from Ocean Plastic Forum.
Ocean Plastic Forum
Sankt Annæ Plads 16
1250 Copenhagen K,
Denmark
CVR-number.: 39860910
Email: 
info@oceanplasticforum.dk
Phone:
+45 30 29 30 72