Knowledge sharing and collaboration are important to us. We host conferences, network meetings, mini-seminars, and workshops, where the sharing of results and experiences from our projects and of knowledge between the participants is in focus.
Below you can see our upcoming events.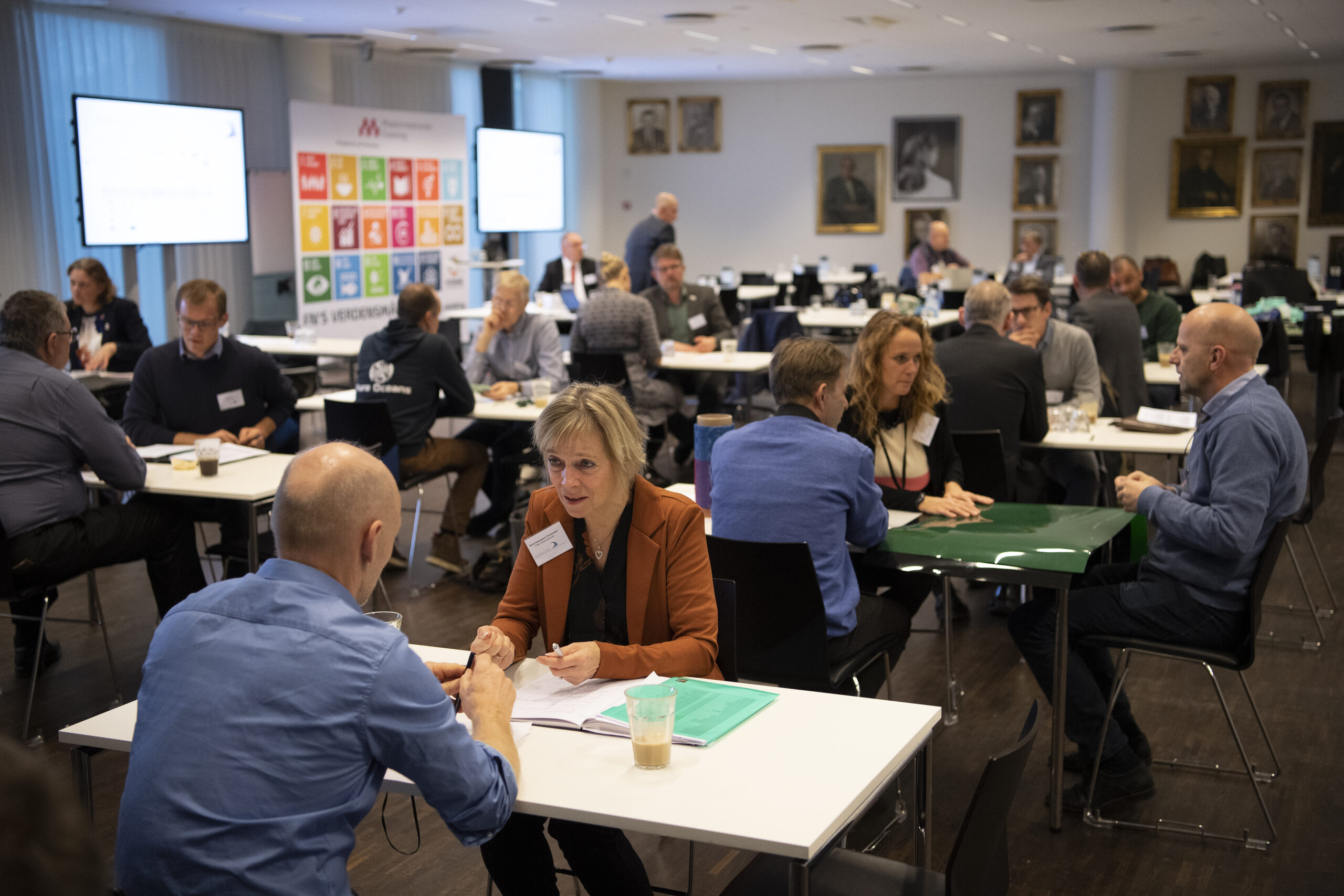 Collaboration opportunities in the Indian market
November 2022
New Dehli, India
Participate in a networking visit in New Dehli and connect with new customers and partners.
At Ocean Plastic Forum's yearly networking event, OPIM 2021, Freddy Svane, the Danish ambassador in India, emphasised the need for collaboration between Danish and Indian companies to solve the ocean plastic challenge. In collaboration with the Danish embassy in New Dehli, Ocean Plastic Forum together with Plastindistrien and Dansk Materiale Netværk will host a delegation trip to India with the purpose of building new partnerships. The trip will take place in connection to the international conferenceWaste to Worth 2022.
The program will among other things include networking with Indian companies, visit at the conference and dinner at the ambassador's.
Time: Expected 5 days (incl. travel) in November 2022. Final dates are to be announced soon.
Price: Travel and stay approx. DKK 10.000
Info and sign up: Please indicate your non-commital interest via e-mail to project coordinator Morten Holmager, mh@oceanplasticforum.dk.
NB! The event is only for members of Ocean Plastic Forum.
Ajour conference in Odense
November 25-26, 2022
Odense Congress Center
Ajour is the meeting place for machinists and others with an interest in management and technological innovation, who want to strengthen their professional network and, in general, be better equipped for the technical and commercial challenges of the future. 
Ocean Plastic Forum will be present at this year's Ajour conference in Odense with a stand and talk. 
Ocean Plastic Forum International Matchmaking 2022
December 1, 2022
Virtual event
Ocean Plastic Forum International Matchmaking is a B2B speeddating and networking event dedicated to creating contacts to potential investors, customers, suppliers, developers, and cooperative partners within the emerging ocean plastic industry. It is an alternative to traditional conferences where the right people can often be difficult to find.
The purpose of the Business2Business event is to offer the frames for short personal meetings between your company and potential business or development partners. By joining the event you will be able to meet companies of your own choice.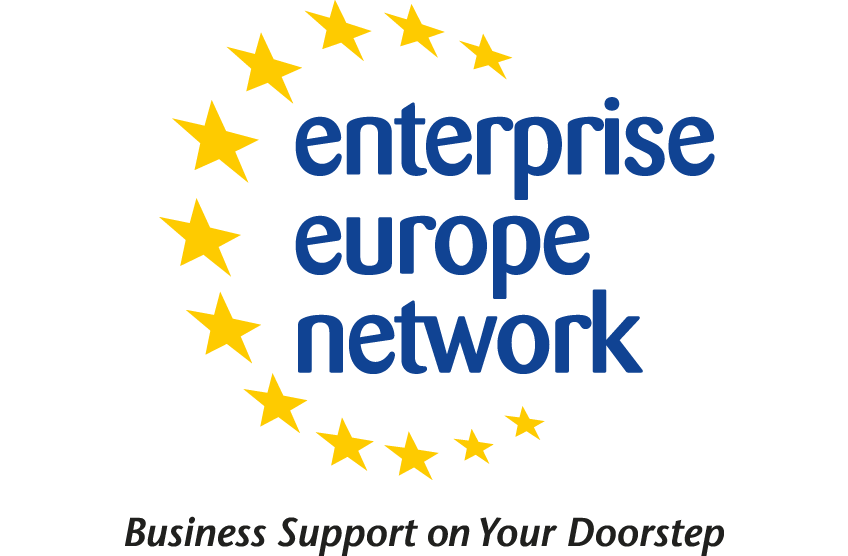 Stay updated
Sign up to our newsletter to recieve news from Ocean Plastic Forum and follow the latest developments within our projects.
Ocean Plastic Forum
Sankt Annæ Plads 16
1250 Copenhagen K,
Denmark
CVR-number.: 39860910
Email: 
info@oceanplasticforum.dk
Phone:
+45 30 29 30 72